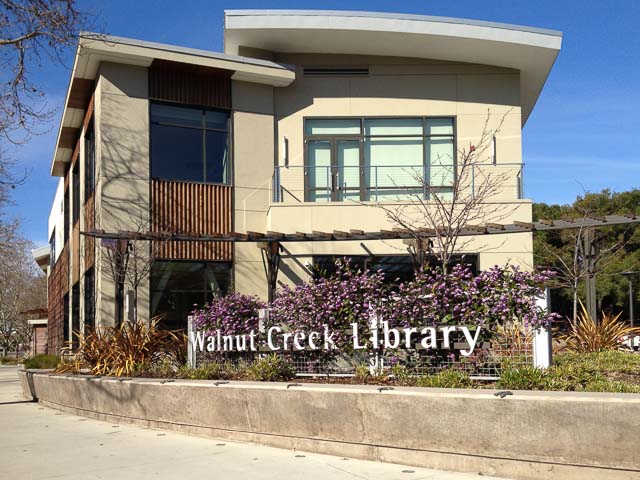 Discover LOVE IN THE STACKS! Literary Speed Dating:
Walnut Creek Library
1644 N. Broadway, Walnut Creek
Monday, February 2nd, 2015
6:30pm | Free

Cupid's coming to town and he's reserved the Oak View Room for more dating fun at the library! Just in time for Valentine's Day—share your interests and love of reading while optimistically searching for your next date. Singles in their 20's-30's are invited to the Walnut Creek Library on Monday, February 2nd for another round of Literary Speed Dating.

The event is free and aimed at adults in their 20's through 30's. Participants are asked to bring a book they loved, hated, or just recently read, for an ice-breaker. Each participant will be given a number as their identification upon sign-in on the evening of the event. Each date will last just a few minutes before participants rotate to the next person. Who knows? Your next BEST date could be waiting for you!

Participants are asked not to give out their name or contact information during the course of the evening. Matches will be contacted within 5 days after the event. Light refreshments will be served. Due to space limitations, pre-registration is required. Register online at WCLibrary.org/event/love-in-the-stacks/ or by calling 925-977-3340.
Location: