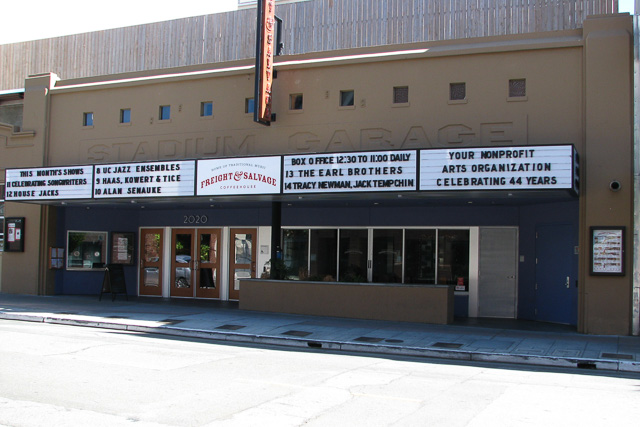 Photo by Michael Sawi
Freight & Salvage Coffeehouse
2020 Addison St, Berkeley
Sunday, May 1, 2016
7:00pm | $21 ($19 in advance)

Mouths of Babes – that's Ty Greenstein of Girlyman fame and Ingrid Elizabeth of Coyote Grace – brings together a tender tomboy and rough-and-tumble lady to make music that melts hearts and shakes souls with undeniable chemistry and unexpected wisdom. Their sound is equal parts celebration and blues, folk and soul, salve and anthem—an invitation to love this life, to sing your sob story and end it with a smile.

In her 12 years with the popular folk-pop quartet Girlyman, Ty established herself as a prolific songwriter, talented multi-instrumentalist, and magnetic performer. "The poignant honesty that Ty brings to her tunes gives them an emotional intensity that's as bracing as it is moving," says Relix Magazine. She has a beautiful alto, a great way with words, and a wonderful, clear sound that pierces to the heart.