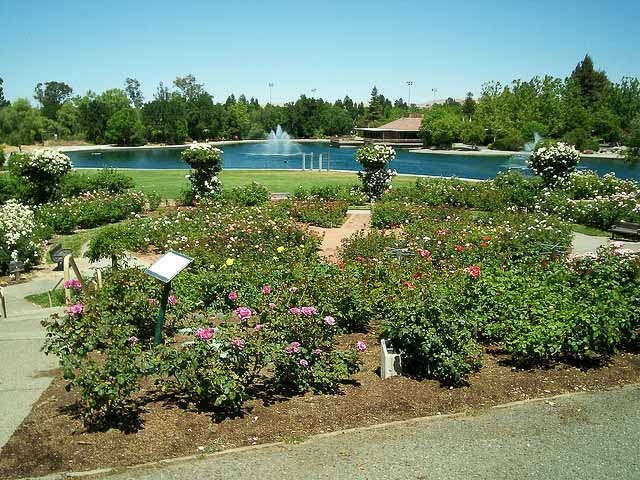 Photo by Flickr user nationalgardenclubs
Planting Combinations with Suzanne Arca:
The Gardens at Heather Farm
1540 Marchbanks Dr, Walnut Creek
Saturday, October 1st, 2016
9:30am – 12:00pm | $30 ($25 members)

Want to plan out your backyard plantings like a real pro landscape designer? Learn the tips and tricks of planting combinations! Award-winning designer, Suzanne Arca comes to The Gardens on Saturday, October 1st to teach about blending different plants together in the same space. Learn what plants can thrive in shared beds, while providing contrasts of color and texture for visual interest.