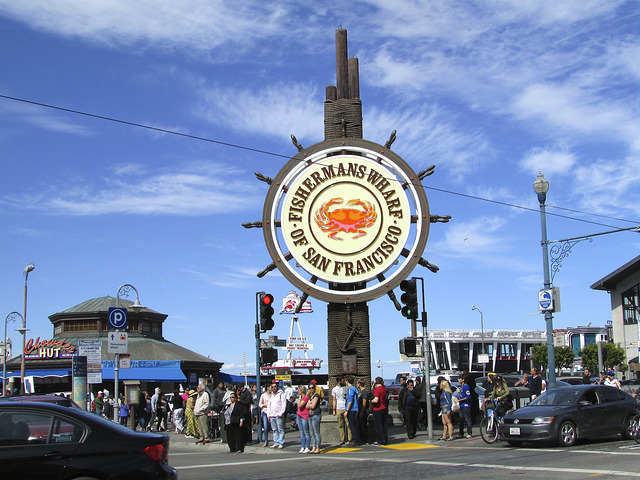 Photo by Flickr user glenbowman
Little Embarcadero from Taylor to Powell Streets
Saturday, October 21st, 2017
11:00am – 5:00pm | Free

Wharf Fest, a free Fisherman's Wharf festival, returns to San Francisco's iconic neighborhood for the 5th year. The Fisherman's Wharf Community Benefit District is throwing the ultimate festival to celebrate San Francisco's historic waterfront district and invite Bay Area locals to visit the district after the tourist season has ended and before San Francisco's fabulous fall climate fades away. This year's festival will include a chowder cook-off competition, exhibitors, and fun family activities and entertainment.