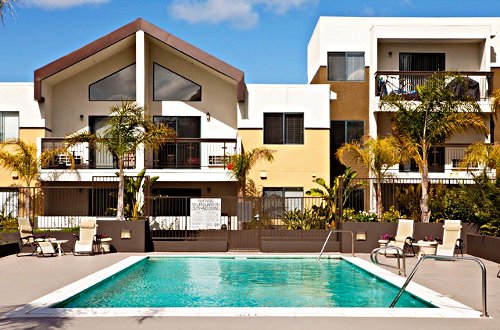 A 1br 650 sf rental is available for $1745/month at the 15Fifty5 Apartments in Walnut Creek at 1555 Riviera Avenue, within walking distance to the Walnut Creek Bart station.
The Craigslist ad says:
Awaken your style with modernized living at Legacy at Walnut Creek boutique apartments, a newly renovated community in downtown Walnut Creek. Lace up your kicks and head for Iron Horse Trail or melt away in the spa. Rub elbows with the downtown village dinner crowd or explore the Broadway Plaza shops. Pick up some organic veggies at Civic Parks weekly farmers market or catch the train into the city on the BART. For people who want a cool hybrid of an urban neighborhood mixed with the peaceful suburbs, this Walnut Creek apartment community is a double down.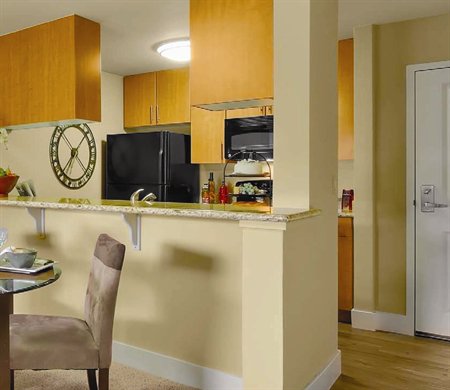 Floor plans are available here. Does this seem like a good deal at $1745? It looks pretty new, although it's a bit far walking wise to downtown. Might be good for Bart commuters.