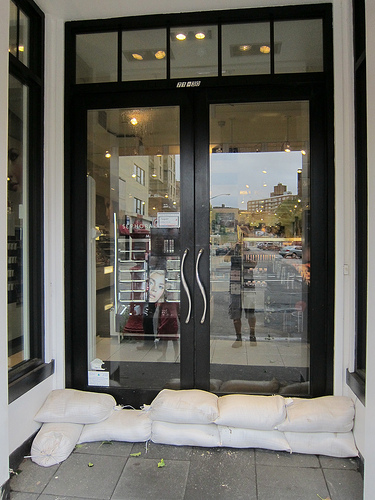 photo by flickr user joeshlabotnik
The City of Walnut Creek is giving out free sandbags:
Free sand and sandbags are available in the parking lots of Heather Farm Community Center, Howe Homestead, Larkey Park and at Lancaster Road at Orchard Lane. Bring your own shovel. See a road hazard due to the rain? Call 943-5854.