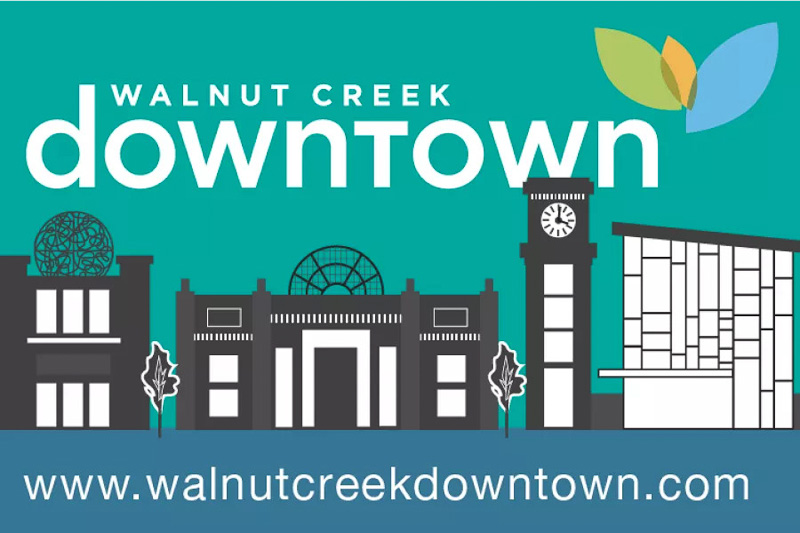 To support the Walnut Creek Downtown Association, check out the Go Fund Me charity campaign here.
From the Walnut Creek Downtown Association:
For the first time in the 20-year history of Walnut Creek Downtown (WCD) we are faced with a severe budget shortfall. Our goal is to raise $50,000 to cover the loss of our 2020 revenue and to help sustain the organization during Covid-19. Have you ever attended Walnut Creek First Wednesday's or Oktoberfest? How about Walnut Creek Uncorked or Holiday Stroll? These beloved, long-running Walnut Creek events generate 70% of Walnut Creek Downtown's income and drive significant foot traffic and sales to the downtown.

Walnut Creek will be back stronger than ever. But right now, we need your support now more than ever. Every contribution will go towards providing valuable services to our community-just as we've been doing for the past 20 years.