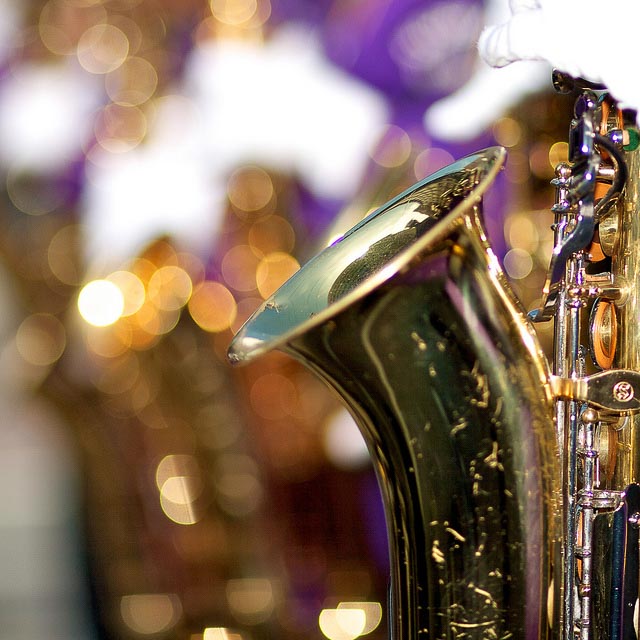 Photo by Flickr user Mark
Downtown Walnut Creek
Main Street from Mt. Diablo Boulevard to Civic Drive
Saturday, September 13th, 2014
6:00pm

While past parades have featured marching bands and floats aplenty on the ground, this year's parade is adding a new dimension – the air above the parade.

A Vietnam era Huey gunship helicopter will fly over the crowd as part of an Honor Detail provided by VFW AMVTS Post 29 and VFW Post 1351.
And three helicopters from the California Highway Patrol, Contra Costa Sheriff's Office and Oakland Police will fly in unison toward the end of the parade.

Other highlights include miniature horses, Star Wars characters, Rosie the Riveter and marching bands from six area high schools.