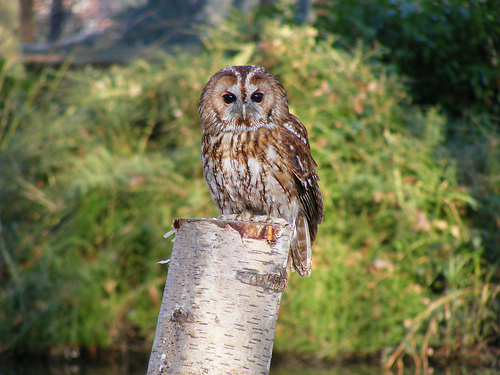 Photo by Flickr user Marie Hale
Twilight Hikes With Night Birds:
Mitchell Canyon Visitors Center and Trailhead
Mt. Diablo State Park, Walnut Creek
Saturday, June 22nd, 2013
7:00pm | $6

We'll start at Mitchell Canyon listening to birds of the early evening as we hike to Red Road.  As twilight approaches, we will plan to be near the upper part of Red Road, listening for Common Poorwill and local owls.  Bring a flashlight, binoculars and water.  The retuning hike in the dark may also turn up some interesting wildlife.