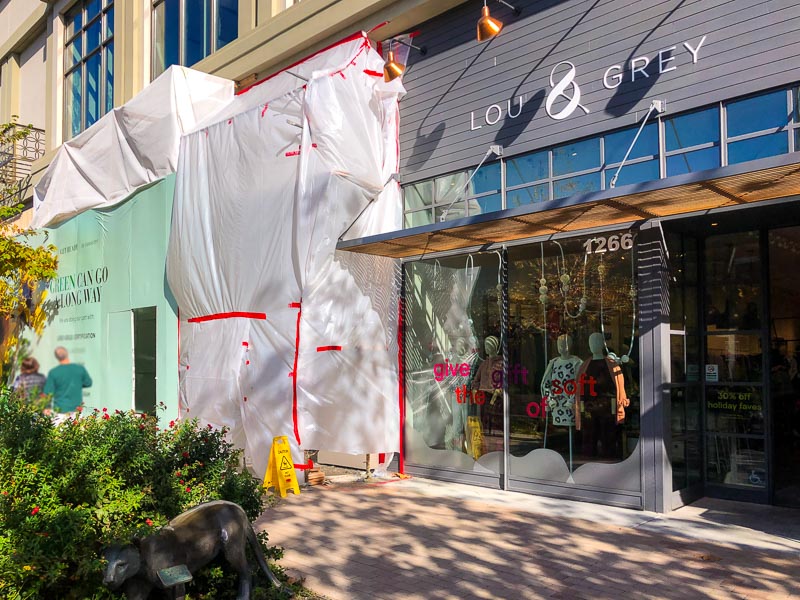 Broadway Plaza, Walnut Creek
Thanks to a reader for sending word that the SoCal-based men's clothing store, TravisMathew, founded in 2007 and bought by Callaway a few years ago, is coming to Broadway Plaza in Walnut Creek.
From their website:
Founded in 2007, TravisMathew draws its inspiration from all aspects of Southern California culture and lifestyle. Our focus on making premier men's apparel for work and play has cemented our foothold in the sportswear world. Over the past several years, TravisMathew has been leading the way in quality and active-wear design.