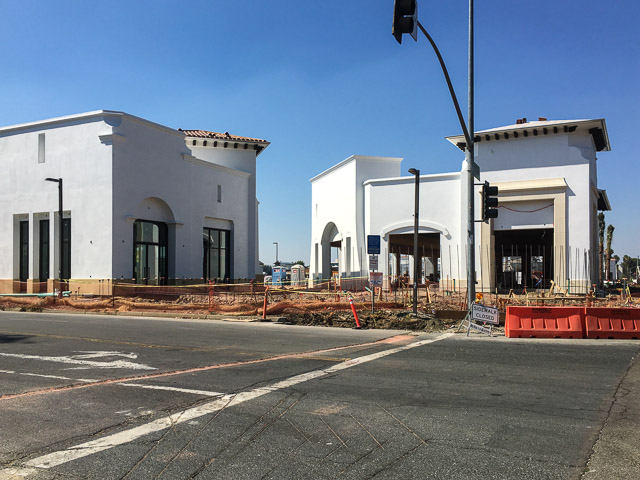 Veranda Shopping Center, Concord
Toys R Us, which is planning to come to the new Veranda shopping center in Concord, located right next to the Willows shopping center, filed for bankruptcy today. From the USA Today article:
The bankruptcy filing may make some shoppers reluctant to make Toys R Us a destination during the upcoming holidays, and there may be gaps on some shelves if skittish suppliers decide to hold back on some deliveries. But bankruptcy could also give the toy store chain some relief, enabling it to cancel leases and abandon poorly performing locations.
I wonder if this will affect this opening?