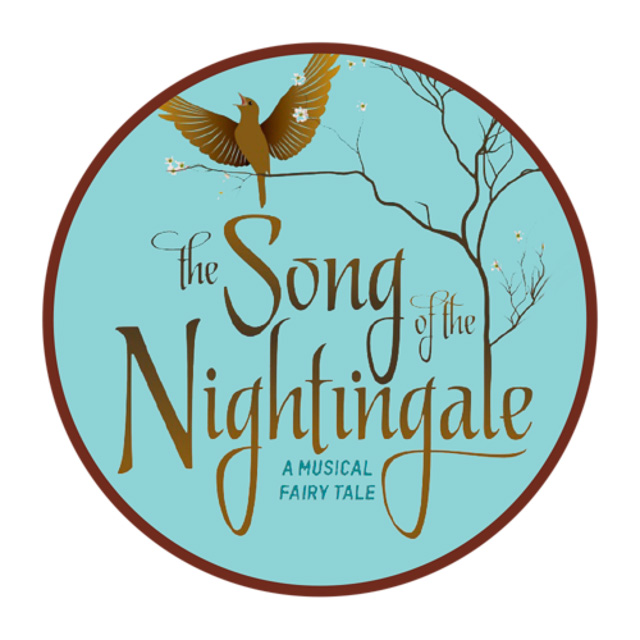 The Song of the Nightingale: A Musical Fairy Tale:
Town Hall Theatre
3535 School St, Lafayette
Thursday, September 28th – Saturday, October 21st, 2017

Based upon a Hans Christian Andersen fairy-tale, The Song of the Nightingale is a magical, musical romp for the whole family that reminds us that true beauty and worth is always found within. In an ancient empire in China, a beautiful Nightingale sings. Seeking to better her station in life, a lowly kitchen maid captures the bird and presents it to the Emperor. But the Emperor is soon distracted, and fails to see the plain little brown bird's true inner beauty.