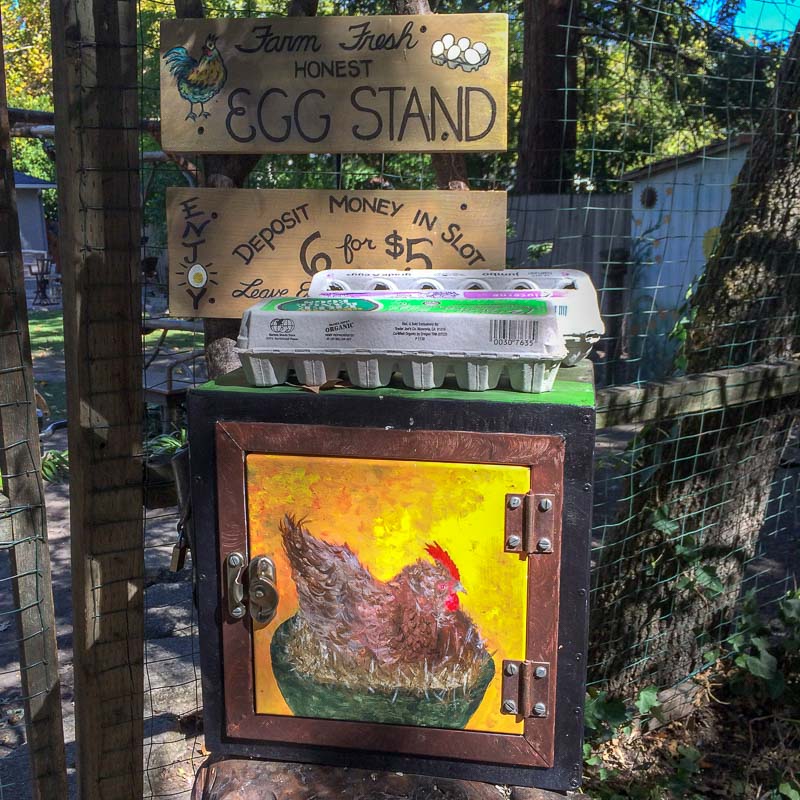 The Egg and I: Backyard Chickens for Everyone:
Private Walnut Creek home
Saturday, March 16th, 2019
10:00am – 12:00pm | $25

Backyard chickens are easier than ever! You can enjoy fresh eggs and the many benefits for your garden of these peaceful and low maintenance animals. The class will cover starting chicks, coop designs, food, bedding, health, egg birds vs. eggs & meat, and ALL your questions! Coop designs and resource list will be provided.