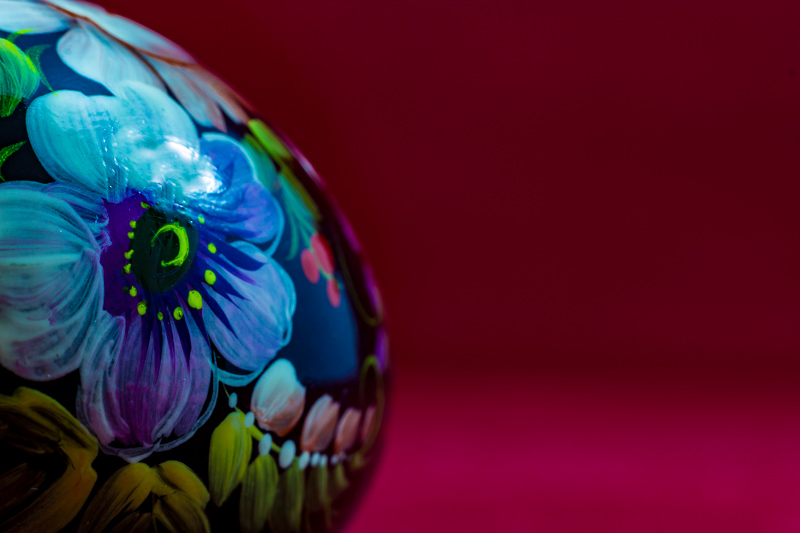 Photo by Flickr user karenborter
The Art of Eastern European Egg Decoration:
Walnut Creek Library
1644 N. Broadway, Walnut Creek
Monday, April 8th, 2019
6:00 – 7:30pm | Free

Join us for this FREE lecture on the ancient, folk art of Eastern European egg decorating. Lenka Glassner, author and renowned folk artist will talk about the colorful history, traditions and techniques of this ancient art. Lenka's artistry mixes traditional techniques of decorating eggs with her own contemporary style. In addition, Lenka will be introducing her new book "Czeching In" where a chapter is dedicated to egg decorating.

Lenka's hand-painted eggs along with her book will be available for purchase.