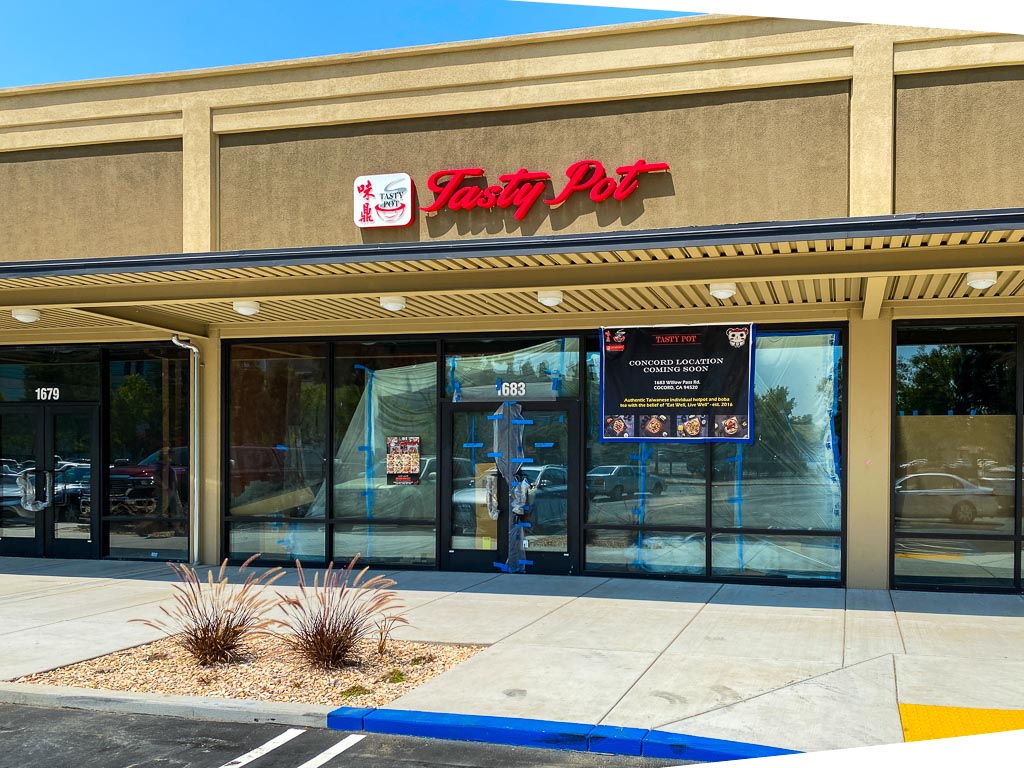 Park 'N' Shop, Concord
An "authentic Taiwanese individual hotpot and boba tea" restaurant called Tasty Pot is coming soon to a newly remodeled section in the Park 'N' Shop in Concord. Check out their menu here.
From their website:
Our boiling hotpot soups are purposefully designed to leverage the natural taste of the various ingredients and are seasoned with seasonings imported from Taiwan, real meat bones, and cabbage. Each location is tastefully designed to provide a comfortable dining experience. As such, we are the perfect place for your dining needs from a romantic first date to a bonding family dinner.