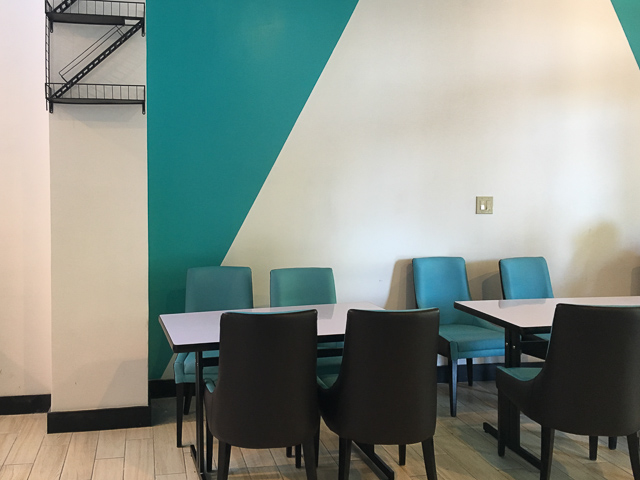 Salvio Pacheco Square, Concord
Last September we learned that the boba cafe T4 would be coming to Todos Santos Plaza in Concord and they have now opened. According to an employee, for their grand opening all drinks will be $2.50 Monday through Wednesday. Check out their menu here.
There was some confusion because a new restaurant called Fusion Bistro is also opening on the corner and that's still happening. T4 is located next to Fusion Bistro and in fact are connected and share bathrooms since it's the same owner.