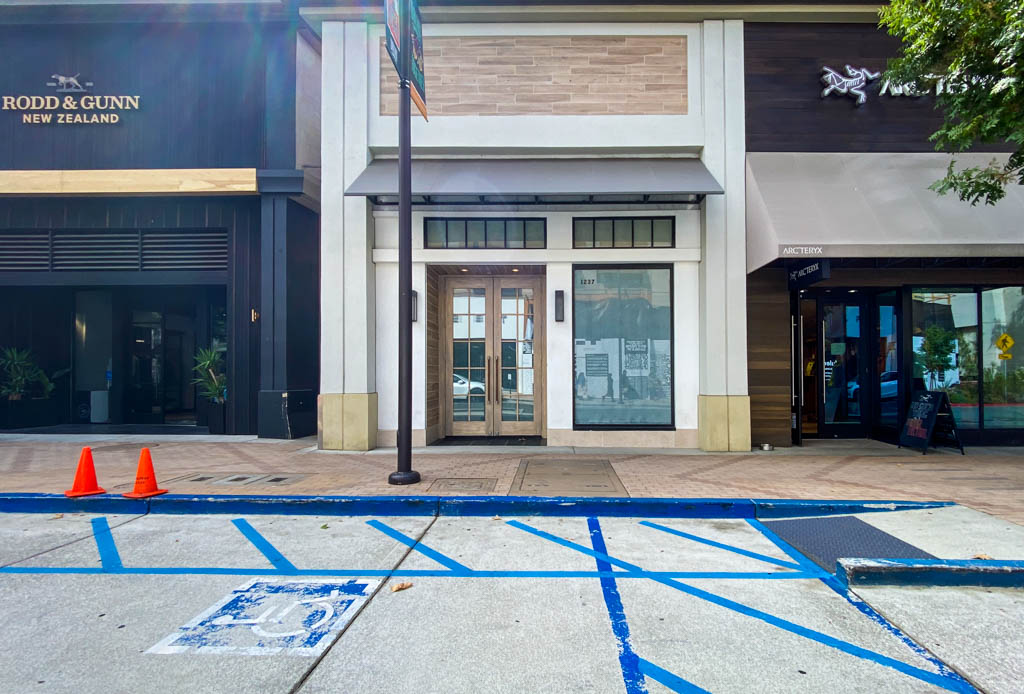 Broadway Plaza, Walnut Creek
Thanks to a reader for sending word that after almost a decade missing from Broadway Plaza in Walnut Creek, crystal store Swarovski will be returning where bareMinerals used to be. Check out their online shop here.
From their website:
Since 1895, founder Daniel Swarovski's mastery of crystal cutting has defined the company. His enduring passion for innovation and design has made it the world's premier jewelry and accessory brand. Today, the family carries on the tradition of delivering extraordinary everyday style to women around the world.