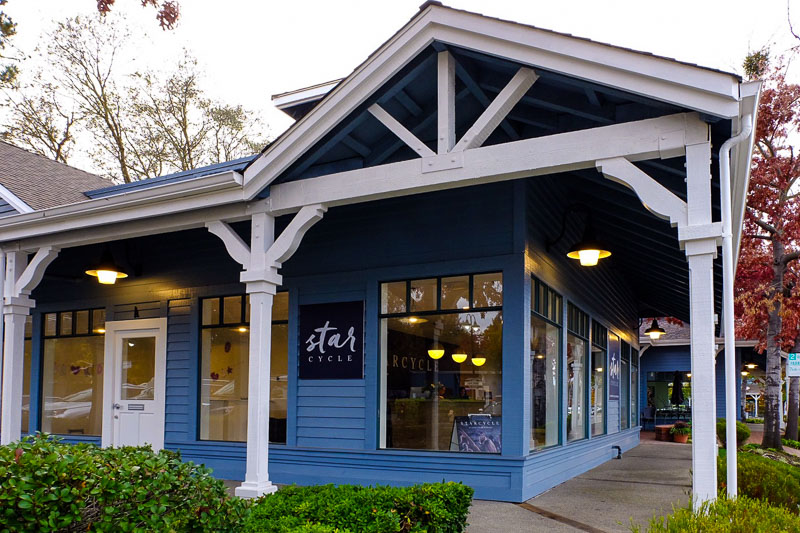 Photo from StarCycle
155 Railroad Ave, Danville
In September we learned that the Oregon-based indoor cycling studio StarCycle would be coming to Danville and they open today with free rides available through Sunday the 9th. This is their first California location and features a, "low-impact, high-intensity proprietary indoor cycling method, carefully choreographed to work every muscle group in the body and push riders to their edge." Check out their schedule and find out more about the owner here.
From an email:
StarCycle is a different kind of indoor cycling studio—it's a welcoming and energetic 45-minute class that keeps you smiling, sweating and motivated long-term. We believe fitness is the cornerstone to happiness, for both mind and body. In our classes clients unplug from our tech-heavy lives to connect with themselves and the beat of the music, leading to a more effective workout.

As part of StarCycle's commitment to make working out easy and realistic for riders (especially moms) the studio will offer on-site child care through the brand's StarKids program for just $5 per class.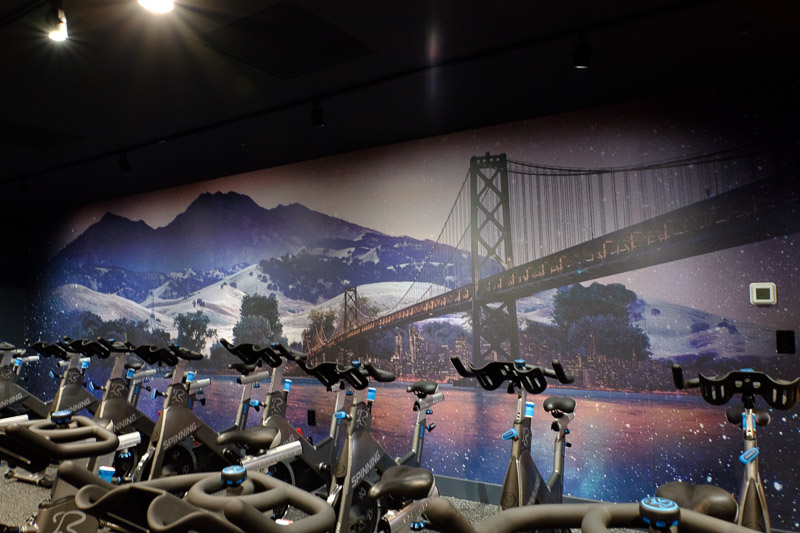 Photo from StarCycle