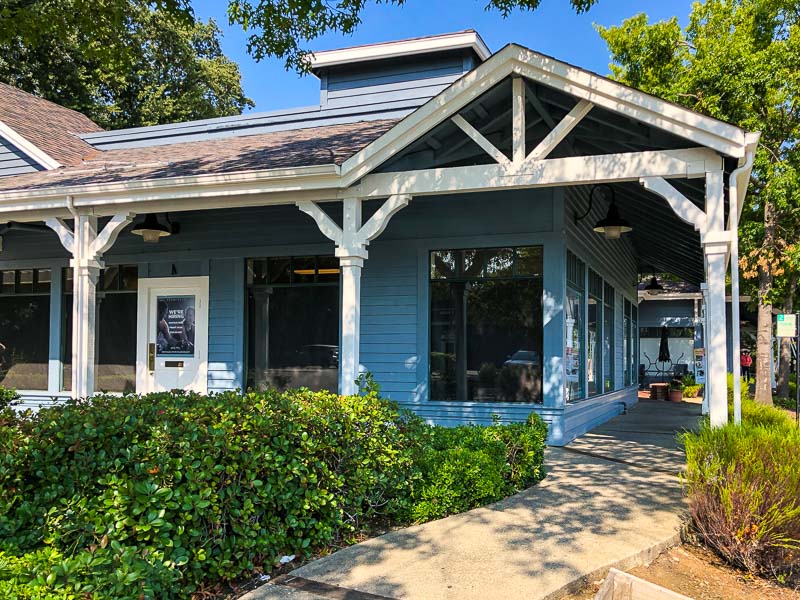 155 Railroad Ave, Danville
Handworks of Danville closed last month in Danville and Oregon-based cycling studio StarCycle will be opening their first Bay Area franchise studio in this location. Note that they will offer childcare. Find out more about the classes and founders here.
From their website:
StarCycle is a unique indoor cycling experience utilizing music and choreography. Each StarCycle class is a candlelit 45-minute, full-body energetic, inspirational and balanced cardio ride. No experience is required, and all are welcome. Our instructors will guide you on a fun, sustainable, low-impact, high-energy fitness experience that offers major results for both body and mind. We are excited to ride with you!