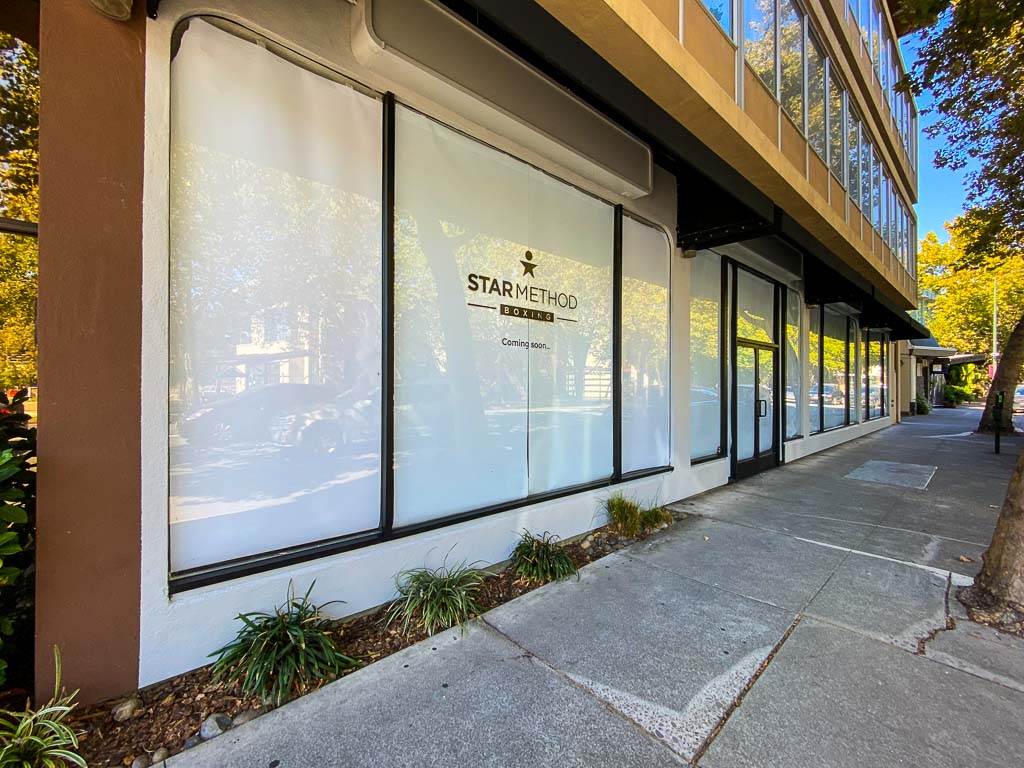 1501 N. Broadway, Walnut Creek
Over four years ago, Star Method Boxing opened in downtown Walnut Creek and they are now relocating to a larger spot a few blocks away. This bigger spot will have a boxing ring  and they will also offer personal training and small group classes. Find out about the coaches here.
From their website:
Star Method Boxing is a personalized boxing experience that focuses on proper boxing technique and functional athletic training!