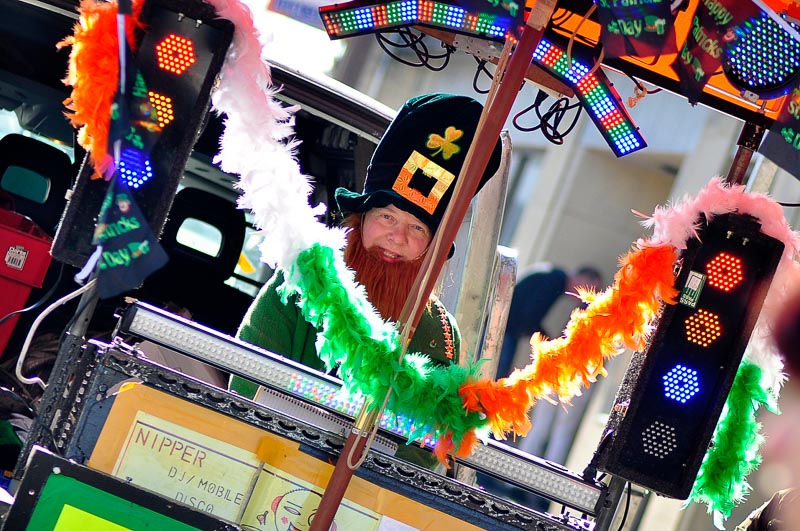 Photo by Flickr user eventcoverage
2nd & Market St, San Francisco
Saturday, March 16th, 2019
11:30am | Free

Mayor London Breed as Grand Marshal will lead the parade down Market St.For 168 years, the Irish and their many friends in the communities that make up the San Francisco Bay Area have celebrated St. Patrick's Day with a parade. Last year over 130 groups participated in the parade. The theme of the parade is Women Breaking Barriers.