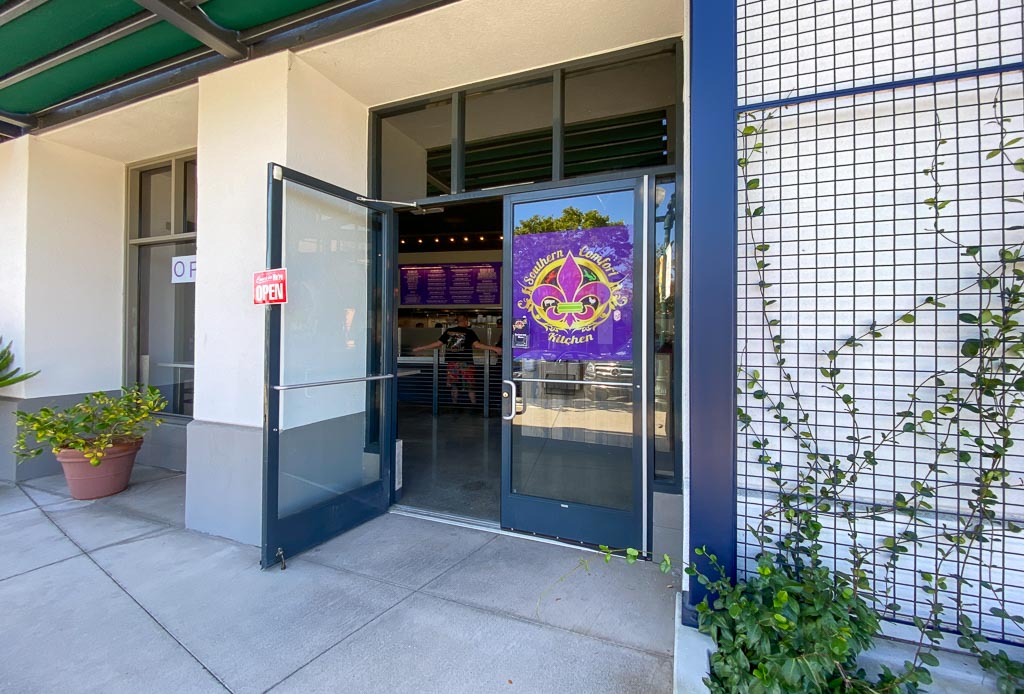 Downtown Pleasant Hill Shopping Center
Thanks to a reader for sending word that Southern Comfort Kitchen opened in the Downtown Pleasant Hill shopping center. Check out their menu here. When I visit I think I'll try the chicken and sausage Jambalaya. Mmm, Jambalaya!
From their website:
Take a tour of authentic New Orleans Cajun cuisine, right here in the Bay Area! Southern Comfort Kitchen, run by 3 brothers all the way from New Orleans, is ready to satisfy your cravings for the finest food on Earth! Visit us at the Restaurant in Castro Valley, Pleasant Hill or at the Food Trucks that travel all around the Bay Area.