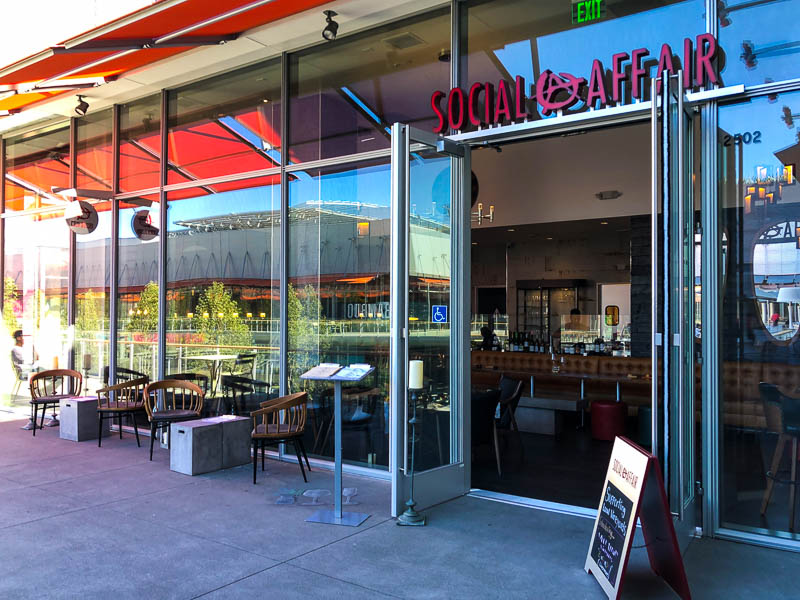 City Center Bishop Ranch, San Ramon
The wine and food lounge Social-Affair opened recently at City Center Bishop Ranch in San Ramon. Check out their menu here.
From their website:
As hospitality experts, we believe wining and dining is the truest and easiest way to unwind and escape from the hustle and bustle of society and life's consistent stressors. Designed to be that casual oasis, Social-Affair is the Valley's newest and most inviting lounge, where adults of all ages are invited to enjoy an open social setting where our passions for great wine, artisanal beers, incredible tea, and delectable foods combine to create an unforgettable experience.
Established by Gunjan Madan, Social-Affair offers patrons a space that artfully combines comfort and class while serving fresh, high-quality dishes that prove a commitment and passion for culinary creativity.