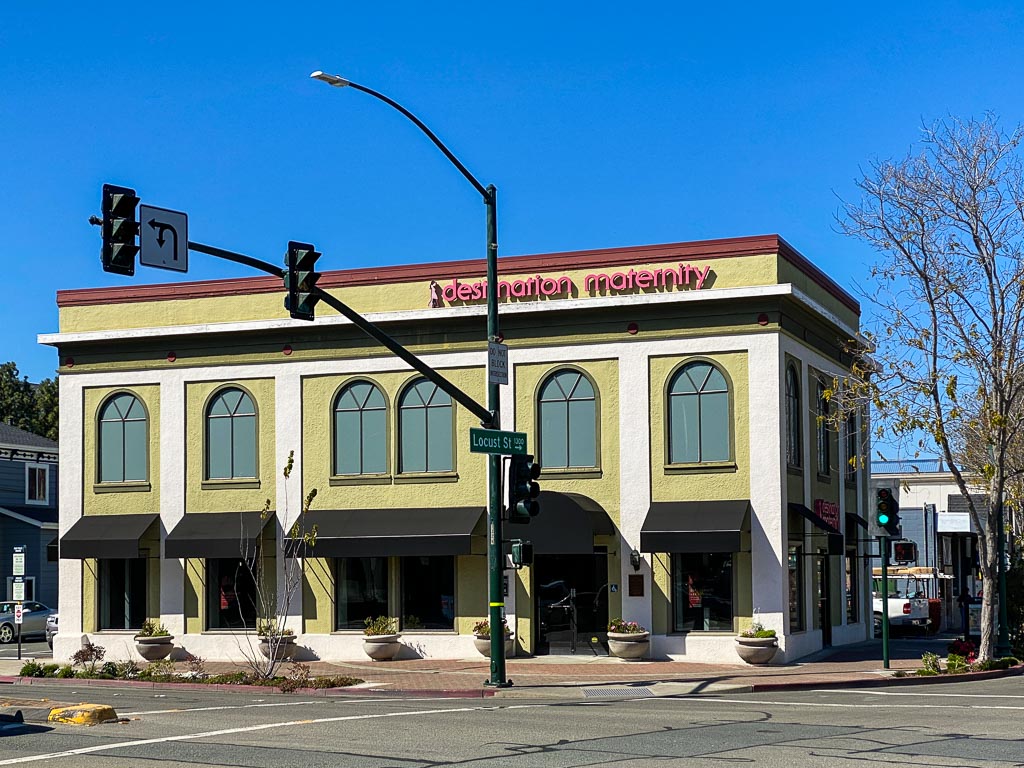 1604 Mt. Diablo Blvd, Walnut Creek
Thanks to those who emailed that Shake Shack is planning to come to downtown Walnut Creek where Destination Maternity used to be. According to the design review commission, there will be a pick-up window on the left side which will require pre-ordering via an app or website ahead of time which will eliminate lines. Check out their menu here.
From their website:
Shake Shack sprouted from a hot dog cart in Madison Square Park in Manhattan to support the Madison Square Park Conservancy's first art installation. The cart was quite the success, with Shack fans lined up daily for three summers.
I remember walking through Madison Square Park when I used to work in Manhattan but never ate there until much later in other cities.