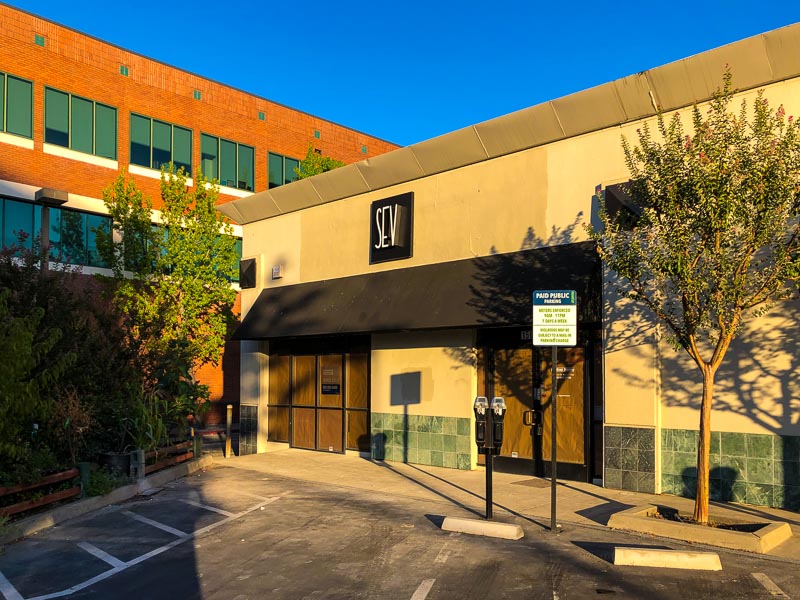 1561 Civic Dr, Walnut Creek
Los Angeles-based SEV Laser Aesthetics is opening a new salon in downtown Walnut Creek next to Lettuce where Pro Home Systems used to be. Check out their services here. Thanks to a reader for sending word about this.
From their website:
SEV Laser Aesthetics is LA's finest intimate A-List approved Medical Spa, specializing in Laser Hair Removal, Laser Skin Tightening, Dermal Fillers and of course BOTOX. SEV Laser, a faith-based company, started with the simple vision of providing high quality and affordable laser treatments.