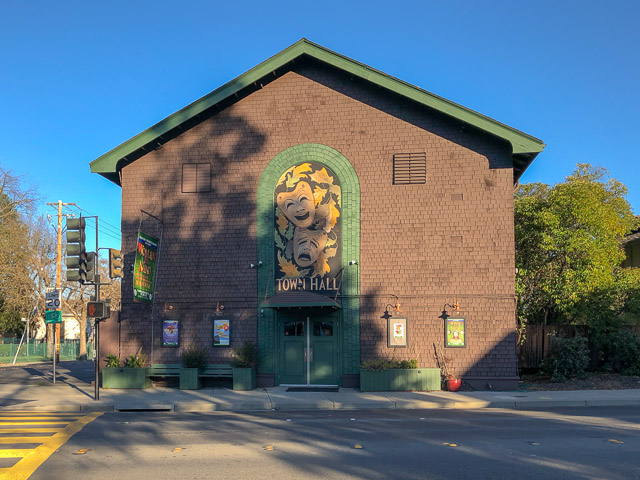 Sense & Sensibility:
Town Hall Theatre
3535 School St, Lafayette
Thursday, May 31st – Saturday, June 23rd, 2018

In an extra twist of casting, SENSE & SENSIBILITY features Heather Buck and Alisha Ehrlich alternating each week of the run in the roles of the two sisters.
Called "exuberant," "inventive" and "an unconditional delight" by the critics, this rollicking new adaptation of Jane Austen's novel is full of humor and inventive theatricality, while staying remarkably faithful to the beloved classic. Follow the adventures (and misadventures) of the Dashwood sisters — sensible Elinor and hypersensitive Marianne — in gossipy late 18th century England. When reputation is everything, how do you follow your heart?