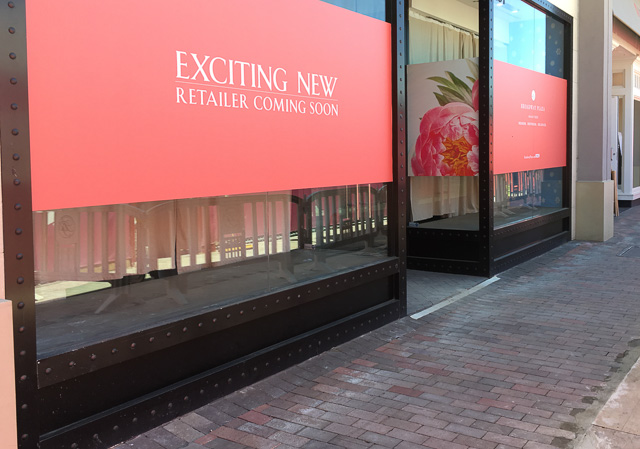 Broadway Plaza, Walnut Creek
Thanks to a reader for pointing out that according to the latest city permit information, the Canadian skincare company Saje (founded in 1992), will be opening their first East Bay location in Broadway Plaza in downtown Walnut Creek. Stay tuned for updates on exactly where they will be opening… In the meantime you can check out their San Francisco store at 1913 Fillmore St.
From their website:
Our products contain pure ingredients from nature that are environmentally friendly and support the body's natural functions. We always use 100% pure, plant derived essential oils that are sourced and distilled from all over the world—wherever the most potent species of beneficial flowers, fruits, leaves and trees grow naturally and sustainably.

We are also proud of the fact that our products are free of parabens, petrochemicals, synthetic colors and artificial fragrances. Look closely at each product label, as everything contained in a product is clearly listed. We stand behind our ingredient choices and have nothing to hide.