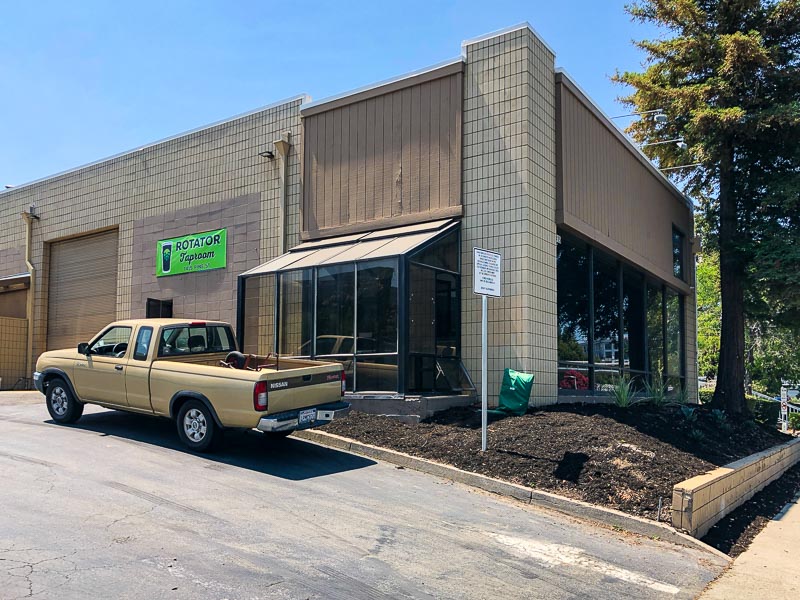 1415 Pine St, Walnut Creek
Farm Creek Brewing Company closed last September in Walnut Creek and now a new taproom called Rotator Taproom will be opening in the next couple of weeks in this spot. There will be 21 different brews on tap with plenty more seating including on the second floor as can be seen in the below photo. Check for updates on their Facebook page here and website here. You'll be able to get pizza delivered from nearby Pinky's Pizza.
From their Facebook page:
Childhood buddies Ryan Westerman, Jeff Stephens, and Marc Trapani hatched the idea of opening a craft beer taproom in their hometown of Walnut Creek. The time is almost here! Rotator Taproom will be serving up 21 rotating taps of only the finest craft beers known to mankind. Let us know which beer/brewery you'd like to see on tap for our opening beer list (or rotating in soon) by leaving a comment on our page. Opening in July, 2018. Check back soon for more details! Salud!