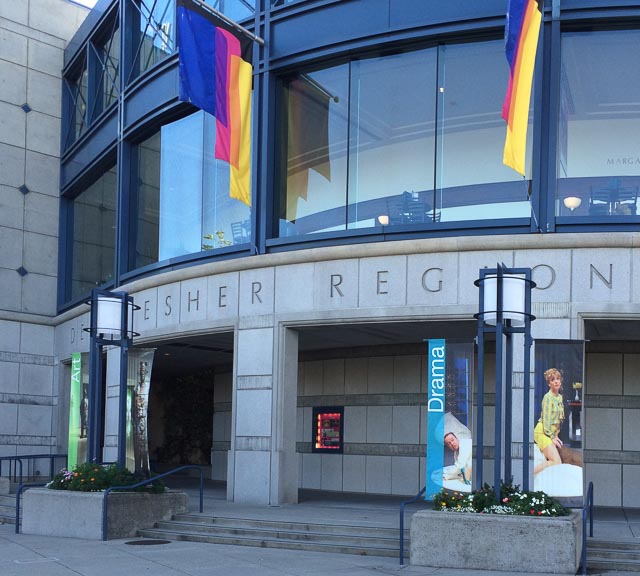 Red Speedo:
Lesher Center for the Arts
1601 Civic Dr, Walnut Creek
Friday, January 26th – Saturday, February 24th, 2018

Ray's swum his way to the eve of the Olympic trials. Pressure builds as he confronts the lure of a deal with Speedo, the perils of family, and the unforgiving weight of success.  A sharp and stylish play about swimming, survival of the fittest, and the American dream of a level playing field – or of leveling the field yourself.