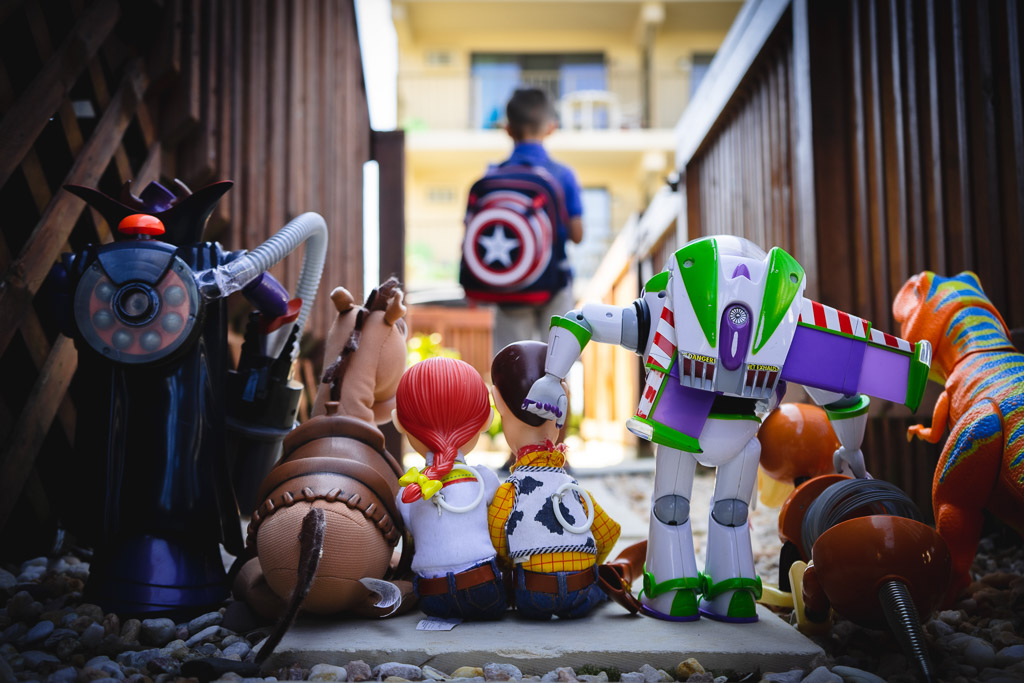 Photo by Unsplash user chrishardyphotography
Last weekend, the Malibu Barbie truck visited Broadway Plaza in downtown Walnut Creek. The Hello Kitty truck also makes frequent appearances. These days, many kids enjoy video games more than physical toys. When I was growing up, I was bombarded with advertisements during Saturday morning cartoons, and always was looking forward to the latest toys like seen on the Netflix documentary show "The Toys That Made Us".
What was your favorite toy growing up?