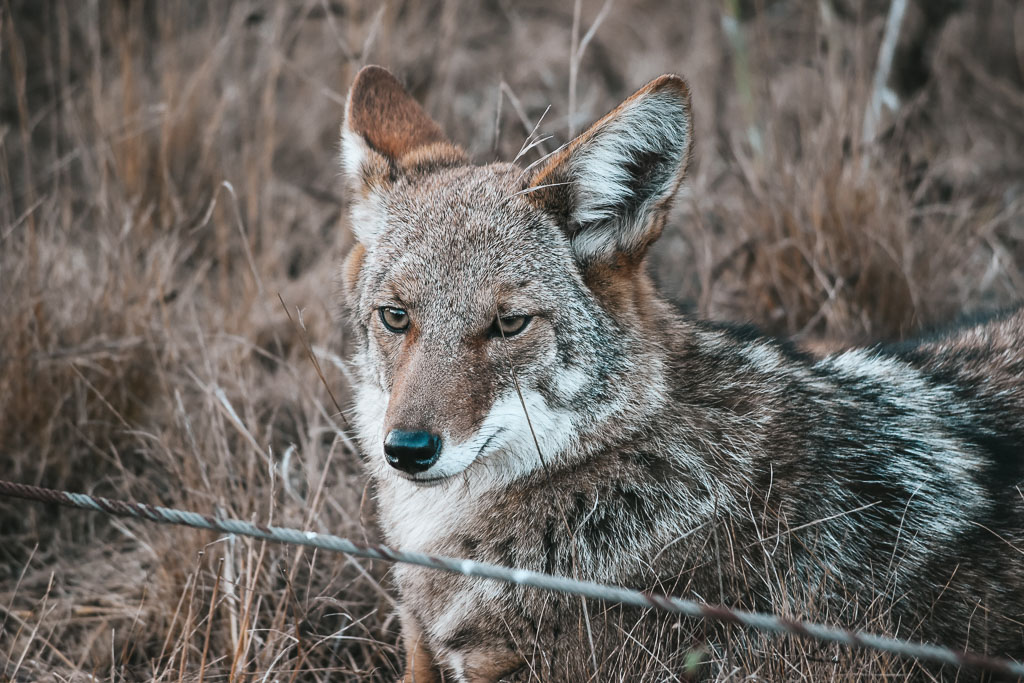 Photo by Unsplash user nietramos_d
I like to take the garbage out at night. Sometimes I wonder how I would feel taking out the garbage if I lived in Alaska or Florida. Would I be attacked by a Grizzly bear? An alligator? This week a child in Moraga was bitten by a coyote but thankfully was able to escape with the help of their parent. A few years ago I encountered a pack of coyotes nearby that was somewhat disconcerting even if I'm not a child. When I run on empty trails I worry about mountain lions.
Do you worry about wild animal attacks or are there more important things to worry about?