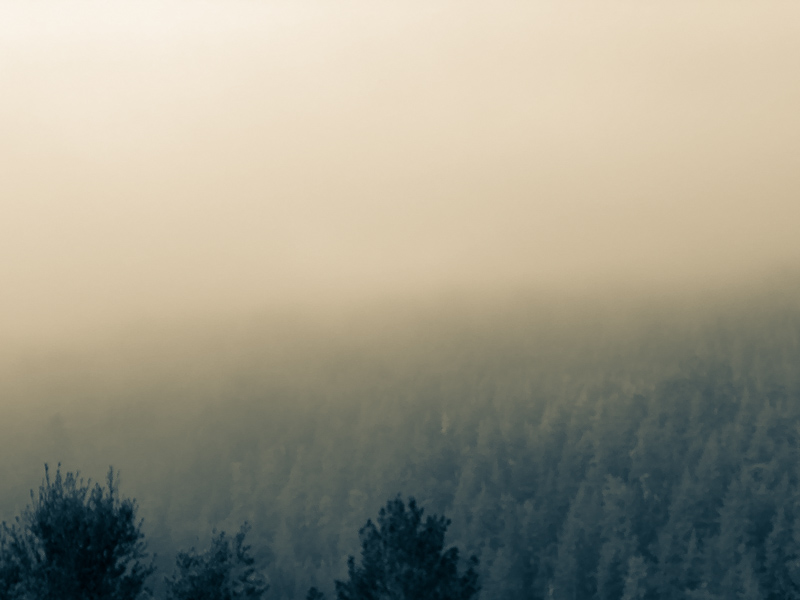 Yesterday was the fifth Spare the Air day in the Bay Area and last month was the hottest ever month recorded in California. Wildfires are causing smoky conditions in the East Bay and elsewhere; Yosemite Valley and other parts of national parks are closed making it difficult to make travel plans. I try not to run on Spare the Air days but forgot about yesterday's alert. Was that irresponsible on my part or is it no big deal? Do you take precautions on Spare the Air days?
From the Spare the Air website:
On these Spare the Air days, we urge residents to cut back on any activities that cause pollution – such as driving, using oil-based paints, gasoline-powered lawn mowers, or household aerosol products like hair sprays.  People who are sensitive to unhealthy air are advised to limit their time outdoors, particularly in the afternoon hours.