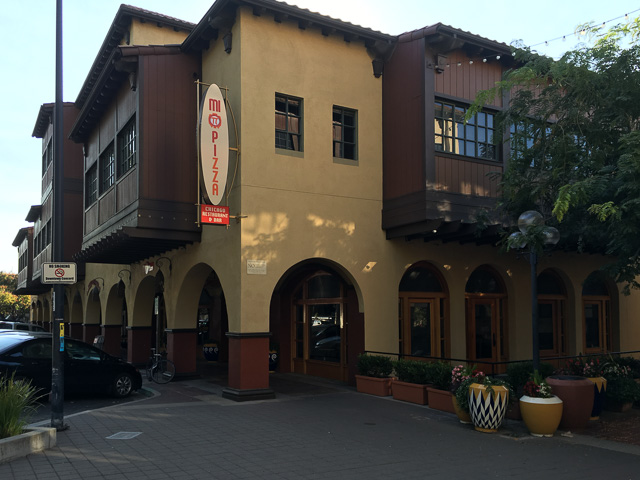 2151 Salvio St, Concord
A new Peruvian restaurant called Lima is set to to open this October where Mi Pizza used to be in Todos Santos Plaza in Concord. Another Peruvian restaurant, Parada, opened last year so it looks like Peruvian fare is becoming more and more popular. According to Lima's website, the executive chef, John Marquez, who was born in Peru, was sous chef for "Daniel Patterson at his restaurant at that time, Elisabeth Daniel," followed later with stints working for Thomas Keller at both French Laundry and Per Se in New York as well as "Executive Chef at the acclaimed Fringale Restaurant in San Francisco".
From their website:
Experience authentic Peruvian cuisine like you've never had before at Lima. Our Peruvian restaurant serves the best Peruvian food you'll eat this side of the Putumayo River. Everything on the menu is prepared fresh daily with locally grown, sustainable ingredients. From earth to table, we strive to deliver an intimate, delicious, and unforgettable dining experience, offering top-quality cuisine at affordable prices.