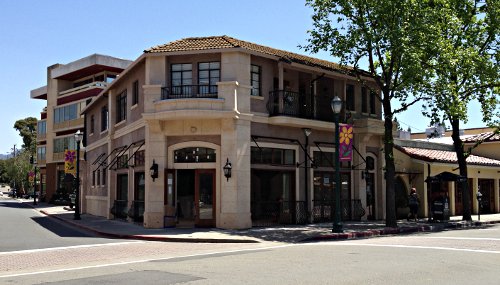 Back last November I mentioned that the Greek restaurant Opa! was coming to downtown Walnut Creek. They have announced on their website that they will be opening mid June. You can check out their menus here.
Check out the progress of the interior: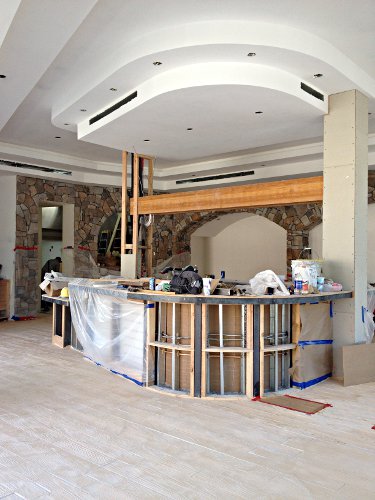 Take a look at the floor. Hardwood floors? Actually, it's concrete made to look like wood. I look forward to checking this place out once it opens.