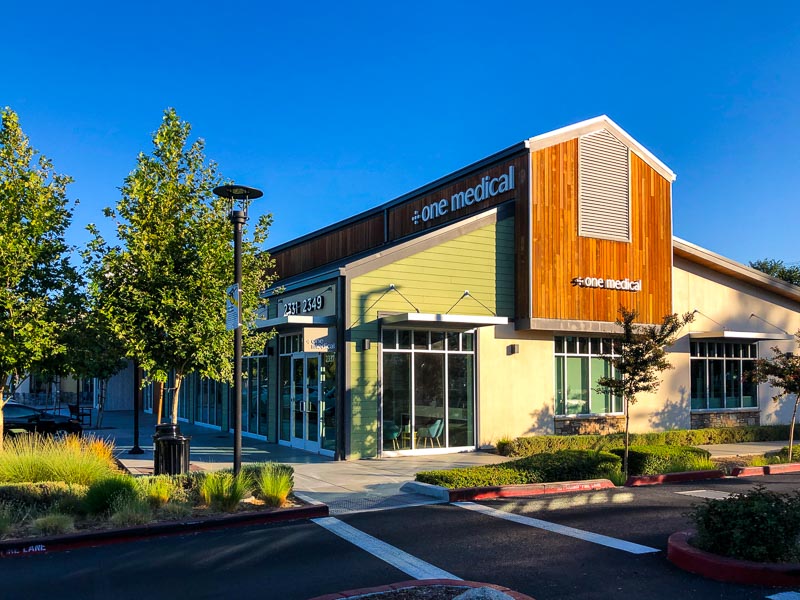 The Orchards, Walnut Creek
The family practice office, One Medical, opened recently at the Orchards shopping center in Walnut Creek.
From their website:
Our Walnut Creek family practice office is conveniently located in the Orchards on Ygnacio Valley Road. Our whole patient experience is designed for real life and real families — from same-day appointments that actually start on time to 24/7 video visits to compassionate providers who listen. We focus on building real relationships with patients of all ages and using technology to simplify every aspect of getting care. And we're not just here for when you're sick or injured. We can also help you meet physical and mental health goals, manage chronic illnesses, and live a happier, healthier life.