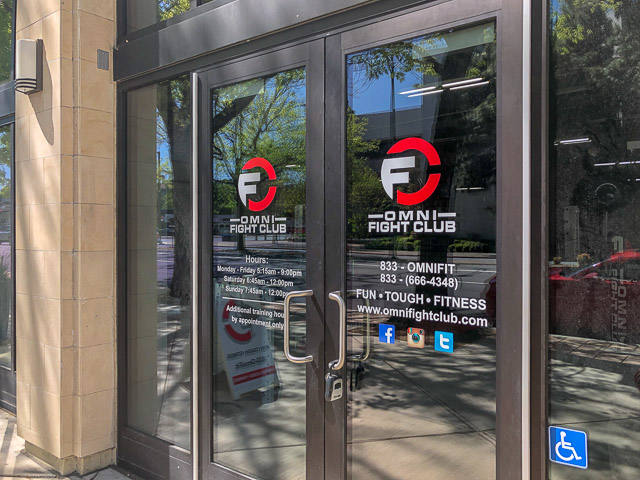 Agora at South Main, Walnut Creek
The highly anticipated Omni Fight Club has opened at the Agora apartment complex in downtown Walnut Creek. Check for updates on their Facebook page here.
From a press release:
With a focus on fun, tough, fitness, Omni Fight Club officially opened in Walnut Creek on April 7th. The club provides an unlimited, all-inclusive studio experience, featuring strength training, kickboxing, nutrition information and experienced coaches. OFC offers cutting-edge equipment, engaging music and knowledgeable programming that's effective for all fitness and wellness goals. There are no contracts or joining fees.