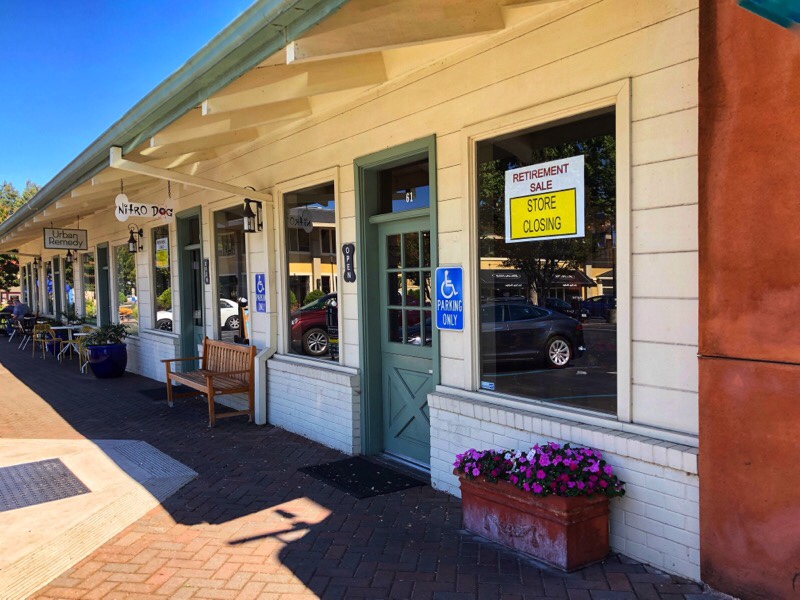 La Fiesta Square, Lafayette
Nitro Dog is closing later this month in La Fiesta Square in Lafayette, after 18 years in business.
From their Facebook page:
18 years ago on his date, Leslie and I signed a lease and began the party we call Nitro Dog. Today we announce its closure and our upcoming retirement! Our last day of business will be near the end of July. There have been so many great things, events and friendships that have come from this shop! We're most proud of the thousands of pets and people who we've helped start, live and finish their lives together. Now we begin our next journey. BE HAPPY FOR US!!!!!!