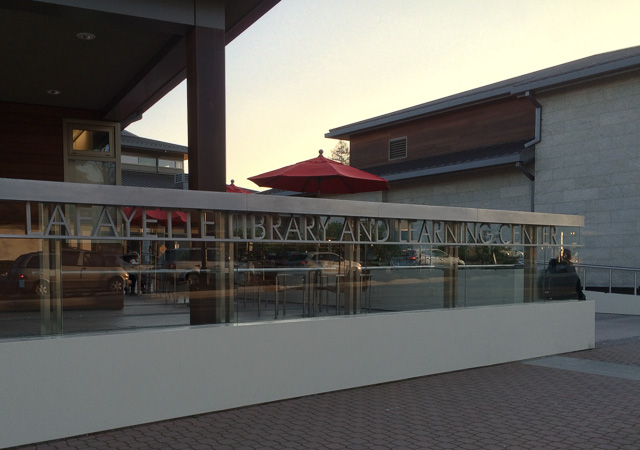 NASA's Next steps on the Moon . . and Mars:
Lafayette Library and Learning Center
3491 Mt Diablo Blvd, Lafayette
Tuesday, March 13th, 2018
7:00pm – 8:00pm | $10

What will it take to return to the moon – or Mars – and stay?
It's been 45 years since the last man walked on the moon. Why is it taking so long to go back, and can we expect to be part of new colonies, commercial ventures, and even vacations on the moon or on Mars?

While the moon may be closer and easier to reach than Mars, it still takes a lot to get there. Find out about the complex scientific, technical, and even societal issues that NASA is tackling, and learn if you have the right stuff to be considered for an interstellar job.

Join Dr. Margaret Race for a behind the scenes peak at what NASA and its partners are doing to plan return missions. And this time, it will involve more than astronauts planting flags and leaving footprints!