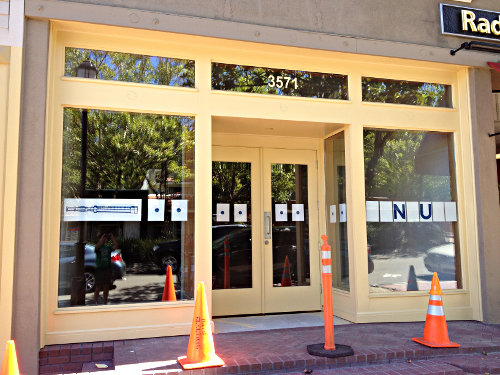 A couple of weeks ago I noted about a mystery clothing store opening up in downtown Lafayette but it turns out that despite the City of Lafayette attempting to keep it a secret, Diablo Magazine uncovered the details a while ago. The store is called Venture Men's Goods, and after some additional research I found out the Facebook page:
 Venture offers men's apparel that has a decidedly West Coast orientation, grounded with California-based brands and manufacturers. The product is genuine and well-crafted. Comfortable, yet aspirational. Stylish, but not trendy.
Venture Goods is located at 3571 Mt. Diablo Blvd. in downtown Lafayette, a few stores down from Patxi's Pizzeria.