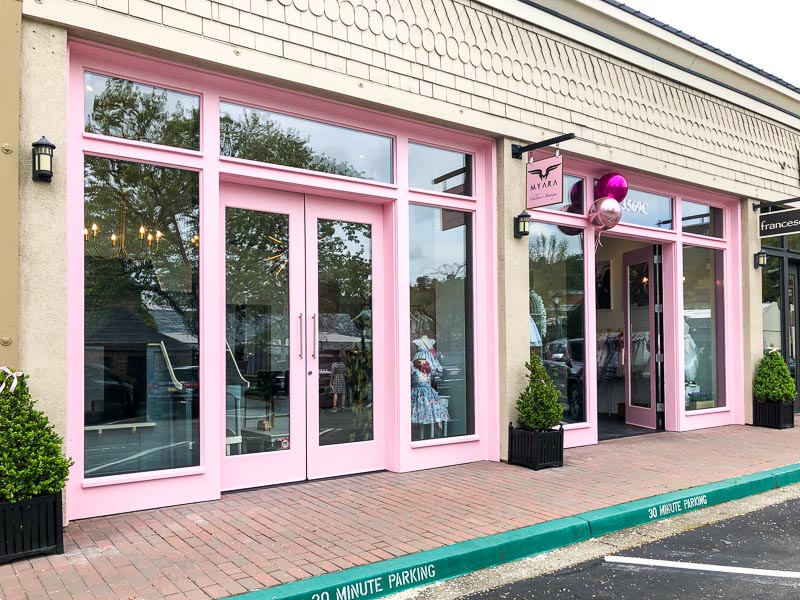 Lafayette Clocktower
A cute, new children's boutique called Myara opened recently in the Lafayette Clocktower where the piece. store used to be. This boutique features clothing, shoes and accessories all designed by the owner (a local Lafayette resident) and produced by partner seamstresses in Turkey. This Saturday, April 13th they are hosting a free "make your own bunny ears" Easter event so if you have little kids and are in the area I highly recommend you drop by to check out their shop to see the gorgeous products they offer and meet the designer/owner.
From their website:
Myara is a children's boutique based in Lafayette, California (in a family town outside San Francisco). We design our own clothes. Our head designer, Sunny, designed for top brands and always wanted to create a boutique where family members could come, sit, have coffee, connect, and start a fresh chapter of their child's lives with a piece that speaks to them.

After starting a family in the town she found home, she created that boutique and named it after her grandmother, Rya. Myara is a place where mothers and their children to deeply enjoy one of the blessings of childhood: dressing your child. Rather than filling rack after rack, Myara is a place to sit, have coffee, let your child play in the playhouse, and connect. Let us get to know your needs and the story that your child's tells. Let us show you what sets our pieces apart. And, we can always make something just for your little one.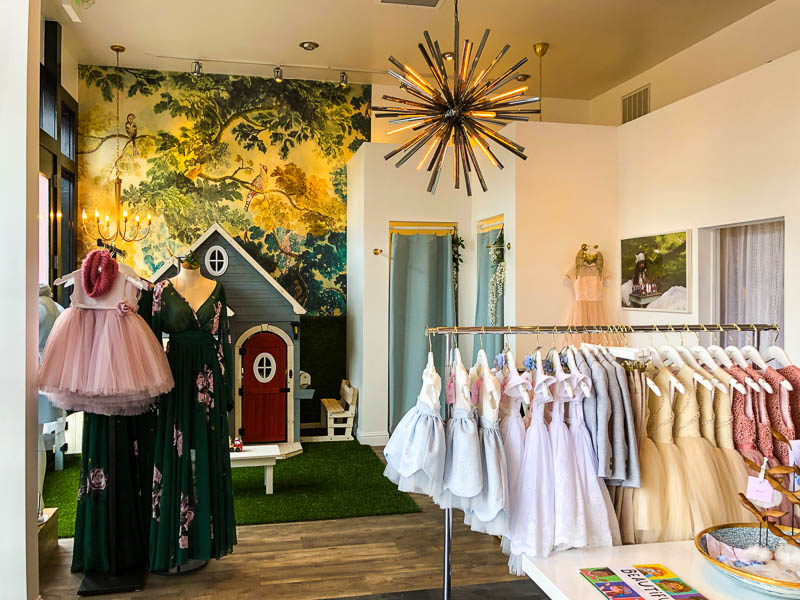 More photos after the jump…