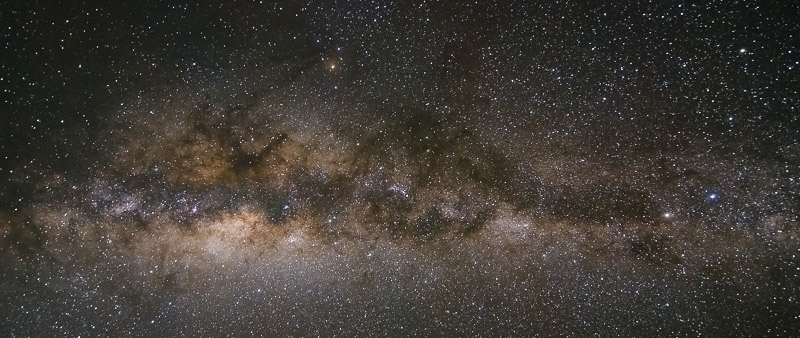 Photo by Flickr user tom_hall_nz
Movies Under the Stars – Lion King:
Tice Valley Park
2055 Tice Valley Blvd, Walnut Creek
Friday, September 7th, 2018
7:30pm (music @ 6:00pm) | Free

Celebrate the glory of The Lion King as this magnificent coming-of-age masterpiece takes its rightful place as the reigning star of the acclaimed Walt Disney Signature Collection!  With humor and heart, breathtaking animation, soul-stirring Academy Award®–winning music*, this much-beloved story transports you to the Pride Lands and inspires generations of fans to find their places in the "Circle Of Life". Please do not bring pets.