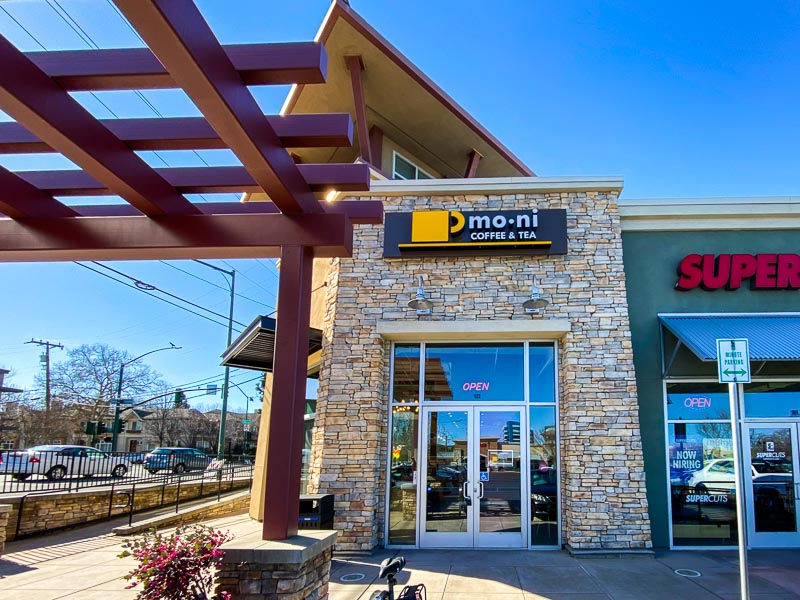 Sprouts Shopping Center, Walnut Creek
Thanks to a reader for sending word that Mo•ni Coffee & Tea opened recently at the Sprouts shopping center in Walnut Creek where The Coffee Bean & Tea Leaf used to be. This is the first of a family owned cafe, not a chain and looks really amazing inside. Besides the ambiance, I tried the beet hummus avocado toast (check out the photos after the jump) and it was delicious! I'll be back for sure (if I can find parking). Check out their menu here.
From their Facebook page:
Judith made Mo•ni with the vision of creating a coffee shop that is a relaxing and comfortable environment for everyone! Mo•ni is here to be your newest go to coffee stop, in the mornings in the way to work, for your mid day pick me up, and any other coffee cravings you might have!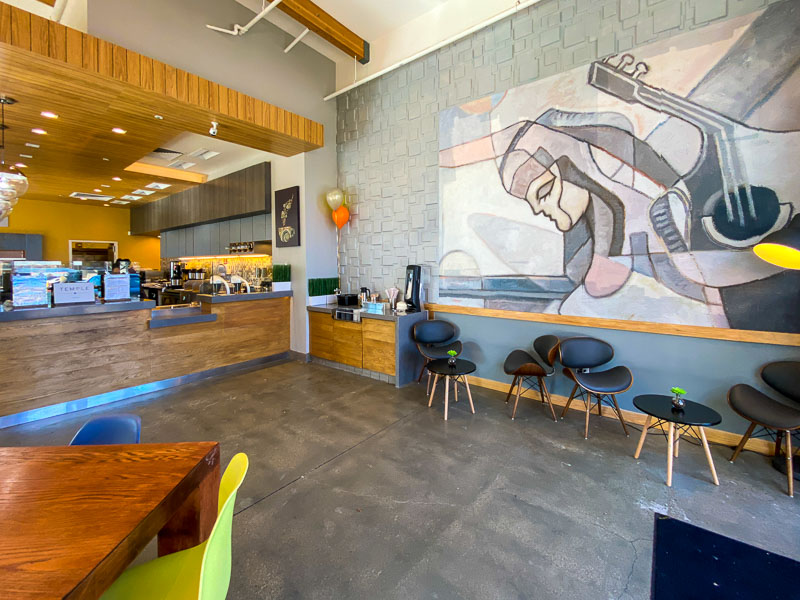 More photos of the inside after the jump…