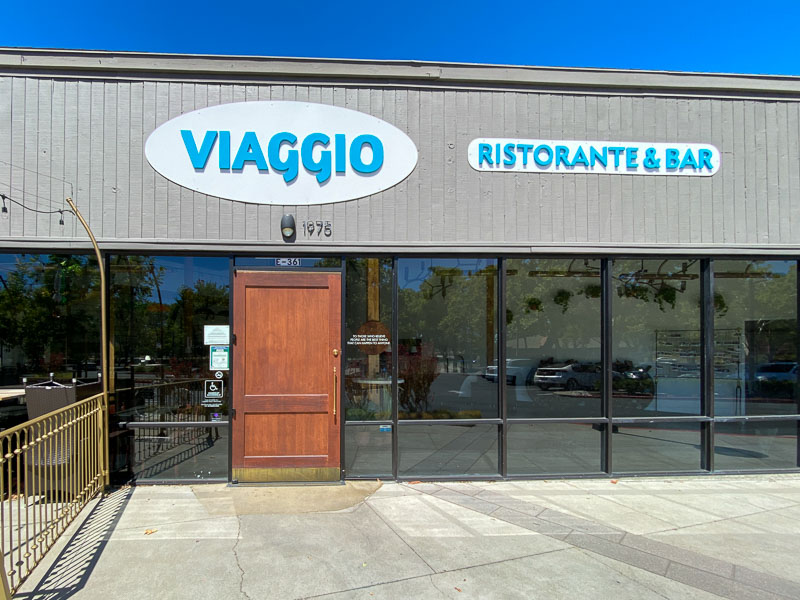 Willows Shopping Center, Concord
Earlier this year MidiCi became Viaggio at the Willows shopping center in Concord. According to this Instagram post, it's the same owners with a new chef. They are closed during for the time being, but check out their menu here. There is a separate wood oven menu here.
From their website:
We are a family owned and operated restaurant that strives to produce wholesome, high quality meals with friendly service. Our family is also proud to have partnered with local chef, Roberto Rose. Roberto grew up in a small town near Naples, Italy and moved to California in his teens.