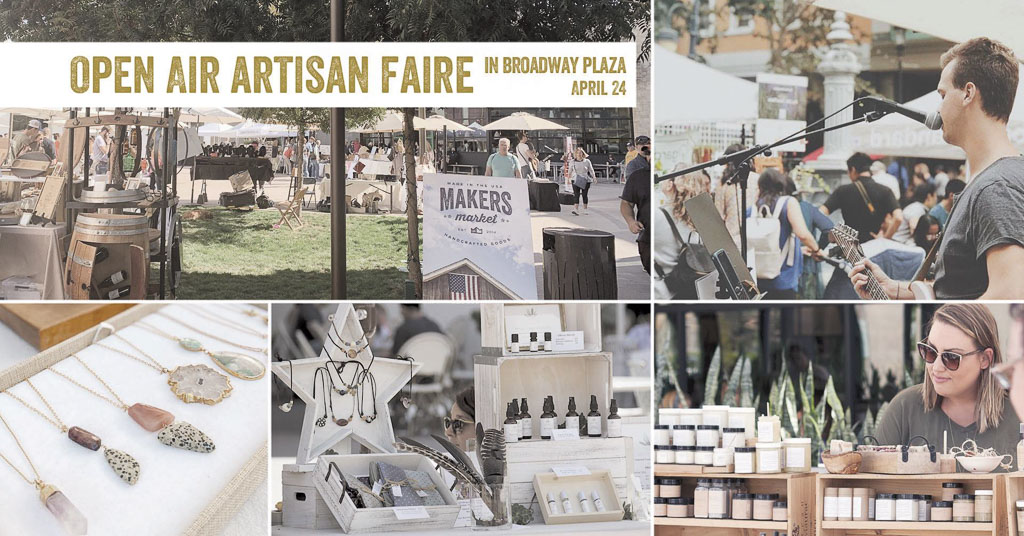 Check out the Makers Market Open Air Artisan Faire at Broadway Plaza in Walnut Creek this Saturday, April 24th. Shop online here.
MAKERS MARKET – An outdoor Marketplace of the Best Local Makers and Great Vibes 🎵 in Walnut Creek!
Come on out y'all! Soak up the sun ☀️ in the beautiful Broadway Plaza and shop small from your local community!