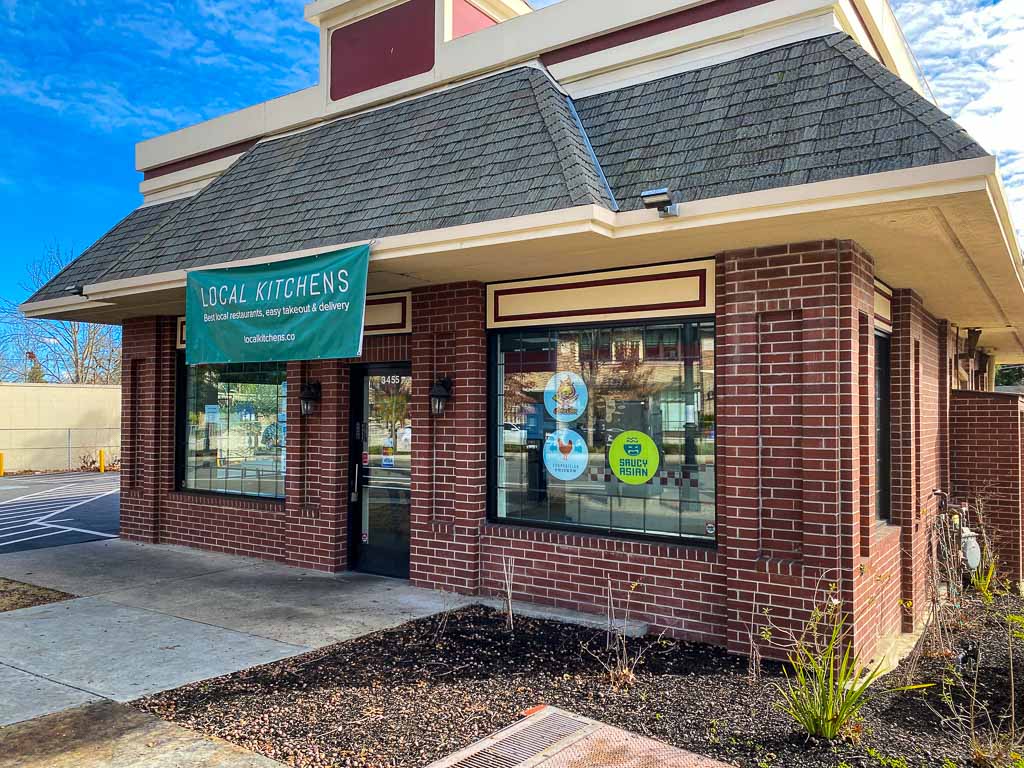 3455 Mt. Diablo Blvd, Lafayette
Local Kitchens, which prepares food for delivery or takeout for such restaurants such as Senor Sisig (Filipino Street Food), Proposition Chicken, Saucy Asian, and MIXT, opened recently in Lafayette. Check out their website here.
From a job posting:
Our solution is to create a single kitchen with many brands focused exclusively on delivery and takeout. We use technology to maintain high-quality food and to make every kitchen employees' job more enjoyable.