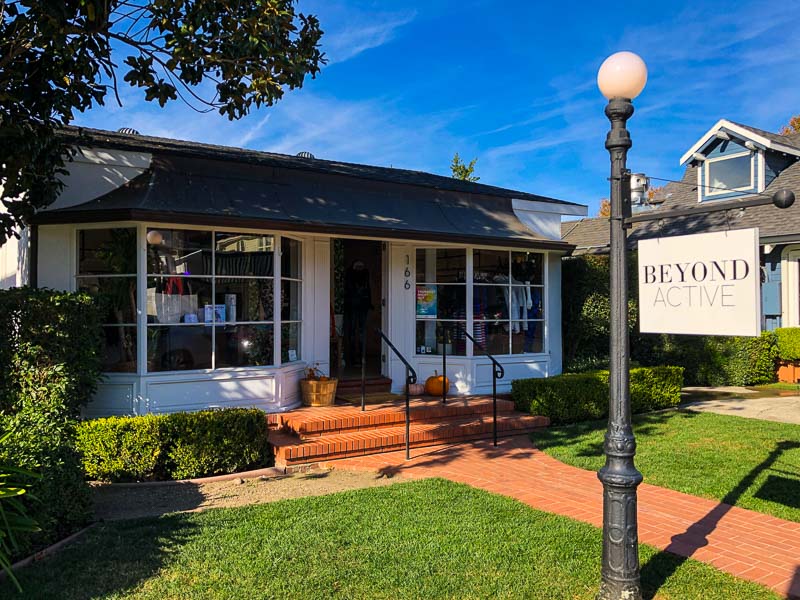 166 E. Prospect Ave, Danville
The boutique Beyond Active opened recently in Danville. Check out their online selection here.
From their website:
This crazy journey started almost three years ago in Danville, California. As a mom of three children, I set out to find a purpose. When I was approached by a friend to take what she started and make it something bigger, I jumped on it! My passion for working out, fitness and shopping and activewear, all came into one love. Beyond Active is a place to find everything you love about women, men, and children's activewear and wellness!