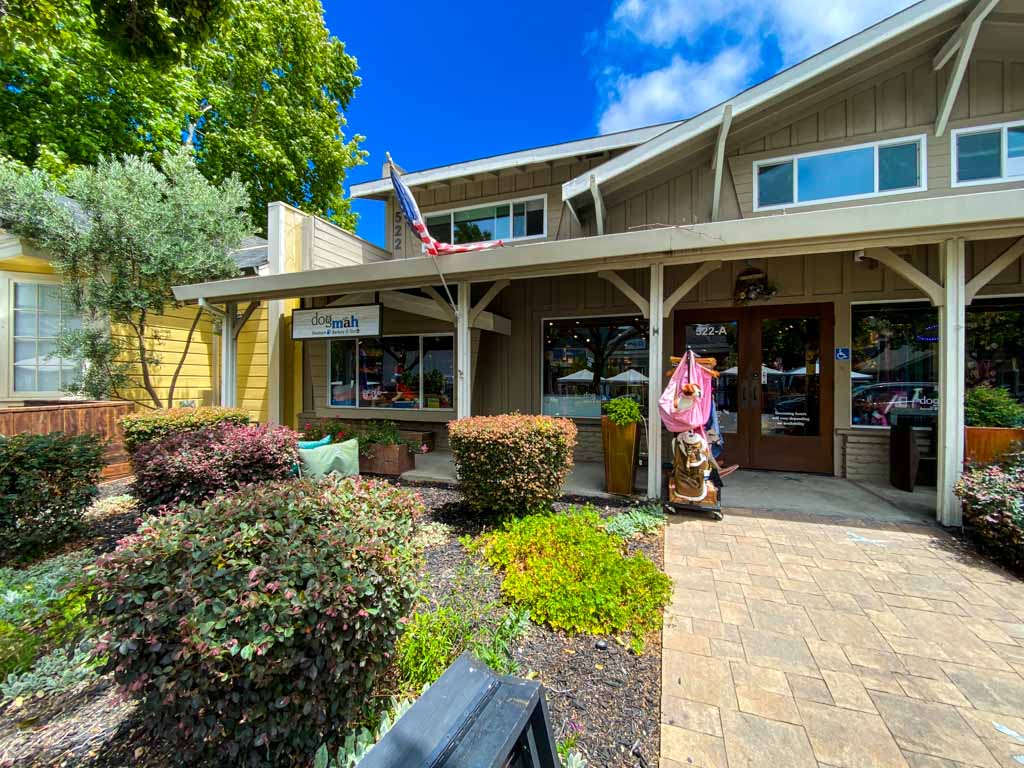 522 Hartz Ave, Danville
Dog Mah Boutique Barkery & Spa has moved to Danville where Francesca's used to be. Check out their grooming menu here.
From their website:
Dog Mah Salon was created by Rachel Rivera almost 20 years ago with the goal of providing a grooming experience that is low stress and as enjoyable as possible for its canine clients.

Our unique boutique is stocked to the brim with high quality pet food, treats and supplies. We are also known for our adorable bakery with organic baked cookies and dog cakes!