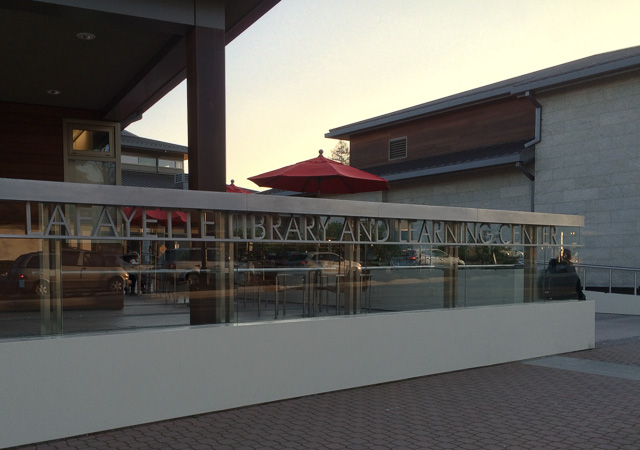 Little Fall Music Fest:
Lafayette Library and Learning Center
3491 Mt. Diablo Blvd, Lafayette
Saturday, October 13th, 2018
2:00 – 5:00pm | $10

An afternoon of great music, dancing, BBQ, and FUN. Three terrific groups starting with Quake City Jug Band, a veteran jug band with snare drum, tap dancing, accordion, vocal harmonies, and feather boas, followed by The Stevens Sisters, an all female barbershop quartet made of 2 sets of sisters, and finishing with Dirty Cello, blues, bluegrass, and rock cello like you've never heard.

Rotary Club of Lafayette will provide a delicious BBQ, snacks, beer and wine for purchase.