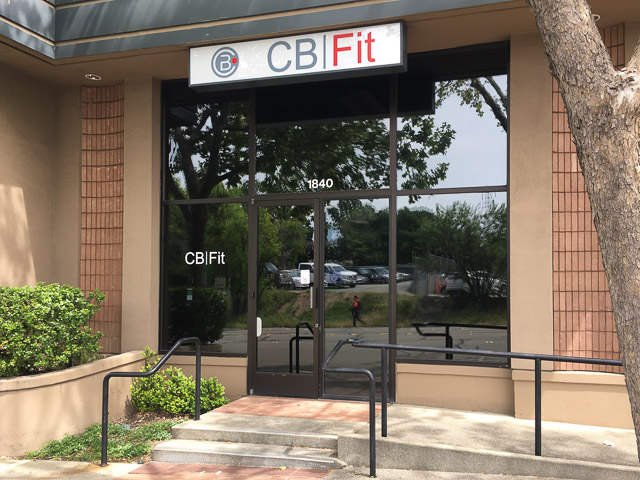 1840 N. Broadway, Walnut Creek
Thanks to a reader for sending word that a new Lagree Method fitness studio called CB Fit opened recently in Walnut Creek near the DMV. Learn more about the 45 minute class here, checkout pricing here and see their schedule (scroll down) here.
From their website:
We emphasize CORE stabilization, using a patented machine called the Megaformer, through increased strength and BALANCE that are powered by the patented Lagree Fitness Method. The innovative celebrity trainer Sebastien Lagree created both Megaformer and Method using progressive spring based resistance so that clients have control of the intensity level while maintaining low impact on the joints.