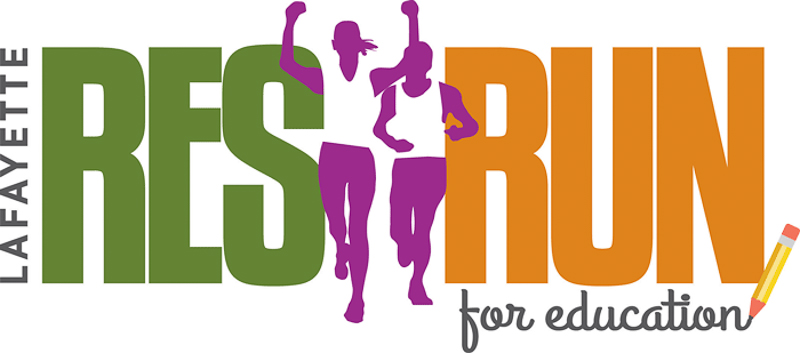 Downtown Lafayette
Mt. Diablo Blvd. at Oak Hill Rd, Lafayette
Sunday, October 21st, 2018
8:00am

The Run is the city's most popular "family affair", involving kids, parents, grandparents, and hundreds of serious runners from throughout the Bay Area. Participants compete in a 10k or 5k certified runs and a 2 mile run/walk for fun through downtown Lafayette, around the reservoir (10k only) and back. Sprinters, walkers, the "stroller brigade" and many of Lafayette's top four legged residents share the streets on that festive Sunday morning. Don't miss the live music by the Stanley Middle School Band and the Healthy Lifestyles Fair!

Race Descriptions:

5k Certified Race – flat, "chip" timed course, runners only (NO Dogs or Baby Strollers). Lafayette Reservoir Run 5k Map
10k Certified Race – hilly, "chip" timed course around the reservoir, Dogs on Leash & Baby Strollers OK. Lafayette Reservoir Run 10k Map
2 Miles Run/Walk for Fun – No Timing – Fun Run ONLY, Dogs on Leash & Baby Strollers OK.