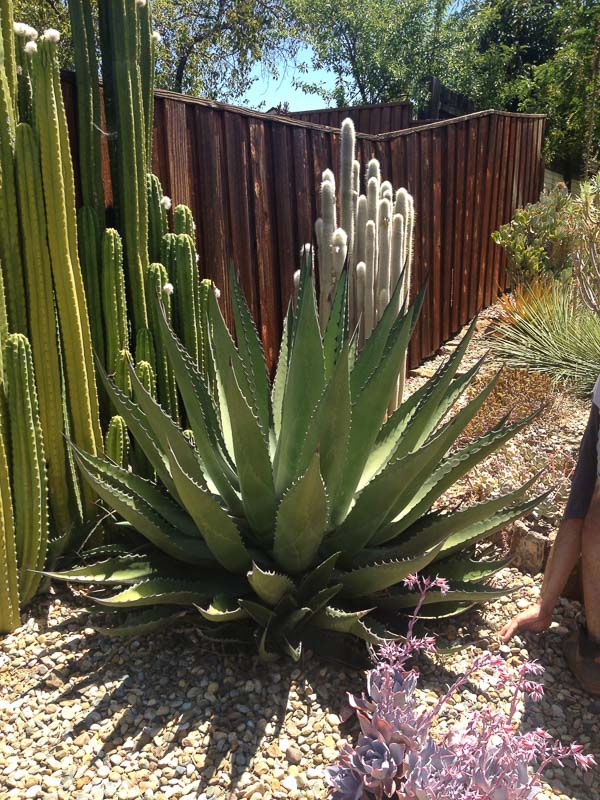 Junior Cactus Club:
Ruth Bancroft Garden
1552 Bancroft Rd. Walnut Creek
Saturday, January 26th, 2019
1:00 – 1:45pm | $15

Calling all junior cactus lovers! This is the perfect opportunity for kids to meet in the Garden and share their love of cacti and succulents. The club meeting includes fun activities, crafts, and a show and tell of your favorite succulent or cactus. If it's raining, the club will meet in the West Shade House of Ruth's Folly.

Please register online. For ages 6-10 (and kids under 8 must be accompanied by an adult). Parent/guardian must remain on premises during the workshop; shop in the nursery or take a garden walk!