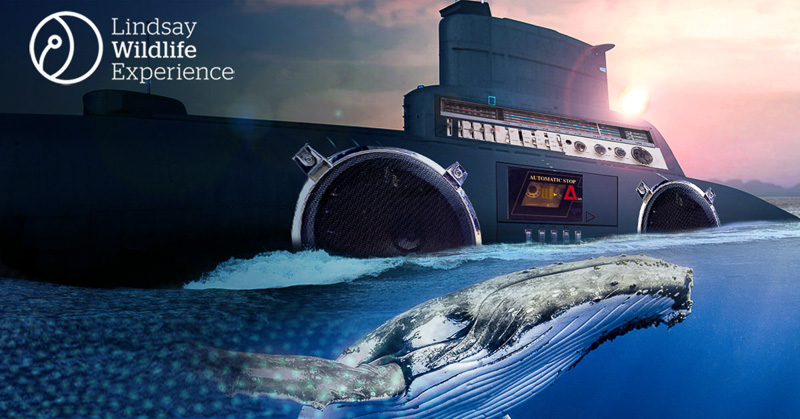 Joel Reynolds presents Defending the Sea!:
Lindsay Wildlife Experience
1931 1st Ave, Walnut Creek
Saturday, March 23rd, 2019
6:00 – 7:00pm | $20 (with code LWE5OFF)

Lindsay Wildlife's Conservation Icons is bringing Joel Reynolds, of the Natural Resources Defense Council to Walnut Creek as a premiere speaker for the second annual Conservation Icons series to talk about Defending the Sea.

Join Reynolds as he talks about the global movement to curb man-made ocean noise. Whales dolphins, fish and other marine life are threatened by the endless industrial noise from shipping, seismic exploration and naval sonar. These animals can not get away from this barrage of noise and it's harming and even killing whales, dolphins and other creatures in water bodies all around the world.